News
Nolan from "Comin' In Hot" Makes a Slow Motion Shot on a Coyote with a Bow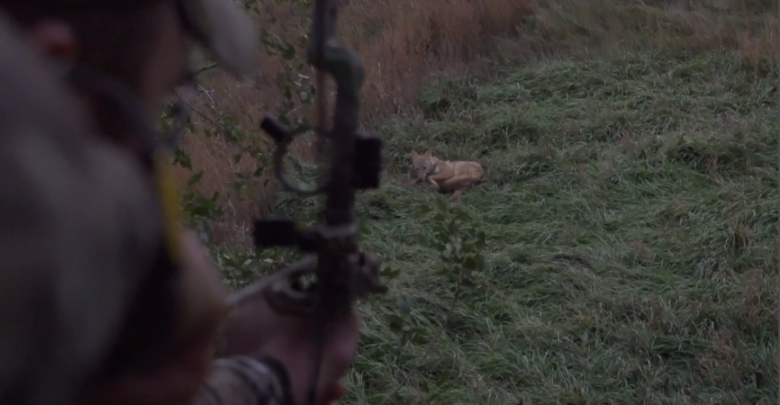 This yote never had a chance.
Nolan from "Comin' In Hot" was sitting sitting in his tree stand with the camera rolling just as this coyote was getting up. You can watch the arrow travel all the way to the target in this incredible slow motion. Watch the clip below and let us know what you think in the comments.
Comin' In Hot is a team of hunters who strive to show you the very best of the outdoors. Hosted by Josh Ishmael, we travel the Midwest and bring you along for the adventure! Click here to watch Comin' In Hot on CarbonTV.