News
Shark Steals Kayak Angler's Catch Right Out of His Hands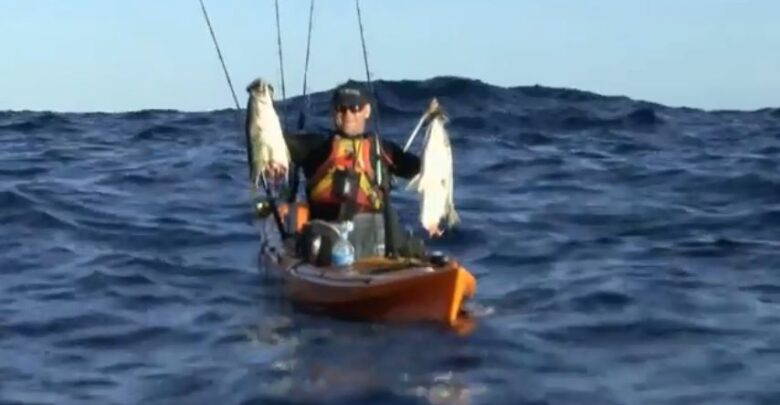 Kayak fishing is a ton of fun, but if you are doing it in the ocean you might feel a little bit more vulnerable after this clip.
In this video the host of The Kayak Fishing Show pulled his catch into his boat only to have it snatched out by a shark.  If the shark had bitten the fish in just a slightly different place, this video would need a "graphic content warning."

The shark got a meal and everyone one involved now has a story they can tell for the rest of their lives. That's a happy ending given the alternative.