News
Whitetail Antler Size Myths: Nutrition and Genetics, Fact or Fiction?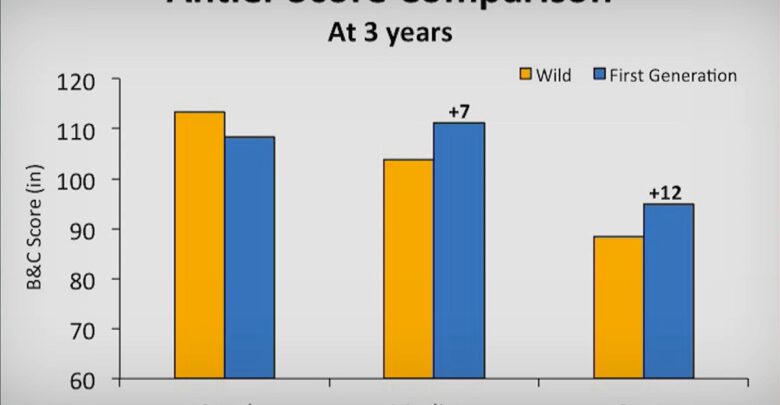 Scientific research busts the myth on big whitetail antlers on this episode of GrowingDeer.
The findings are from a small sample size so further research needs to be done. However, the results seem to indicate that nutrition plays an outsized role compared to genetics. Overall body size is greatly impacted by nutrition, but only from the the second generation of bucks in the study.
Watch this video to see the results of ground breaking research to put to bed the question of antler size and genetics versus nutrition.