News
Video: Black Bear Tries to Climb into Hunter's Treestand Looking for Cookies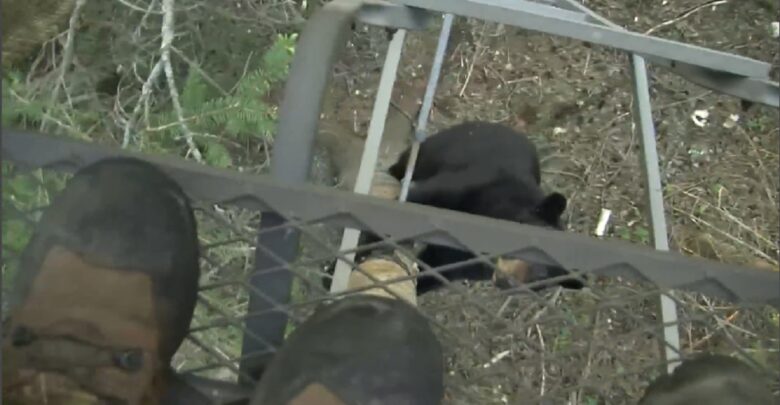 The point of a treestand is to keep you "above the game", but this bear has other plans.
During a bear hunt from Trigger Effect TV a sow black bear followed a trail of cookie crumbs left as bait. She followed them all the way to the treestand the hunters were in and tried to climb the tree. Luckily the hunters were able to chase of the bear before it made it to the top. Watch the clip below to see what happens for yourself.
Sometimes the hunter wins, and sometimes the bear wins like in the GIF below
Just a hunter arguing with a bear that won't get out of his tree stand. Just a normal day in Oregon.