News
Video: Hunting Hogs From a Helicopter with a Bow!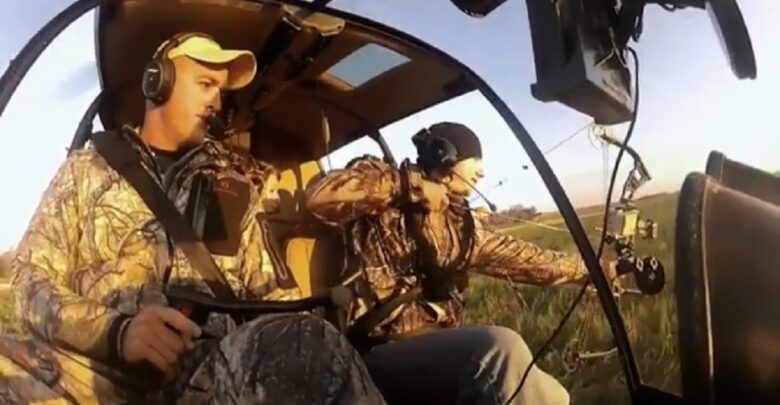 You've probably seen a helicopter hog hunt with firearms, but how about a bow?
Mitch from Pulse Factor TV arrowed a massive wild boar with his bow from a helicopter. This might not be the most efficient way to eliminate invasive species, but it sure does look like a lot of fun. It adds a level of difficulty that makes us want to try it out. Have you ever seen a helicopter hog bowhunt before? Let us know if the comments below.