Uncategorized
Rapper Bun B Shoots Armed Robber in His Houston Home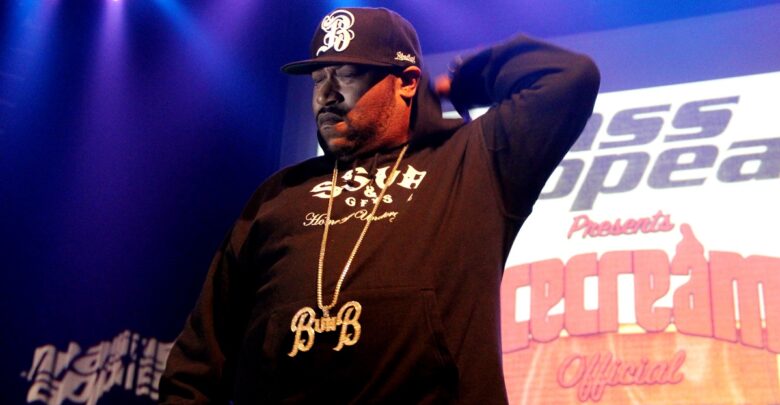 Rapper and Bun B and his wife were greeted at their front door by an armed man demanding valuables.
Bun B's wife told the robber to take their car and let her live. Bun B heard the commotion and came downstairs with his firearm. After confronting the perpetrator in the garage Bun B and the assailant exchanged gunfire. One of the bullets struck the robber in the shoulder and he fled on foot to a near by hospital after a brief scuffle.
I'm guessing the would be robber never listened to Bun B's song "This is Why I Carry" . Strong language in the video below.
This would make for a very interesting next episode of the CarbonTV original "Saved by The Second"
Image Courtesy Eli Watson via Flickr