News
Trump on Firearm Suppressors: "I don't like them at all"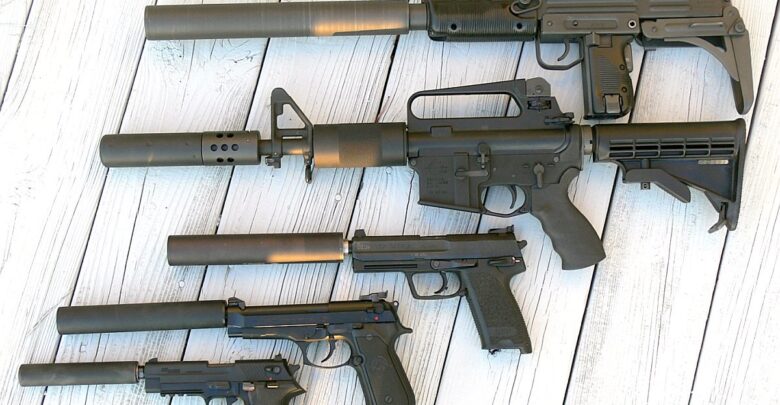 Those of us hoping for the passage of the hearing protection act under the Trump administration have been very disappointed.
When asked yesterday during a press conference before boarding Marine One the president had more discouraging words for Second Amendment supporters.
A reporter asked "  The suspect in the Virginia Beach shooting used a silencer on his weapon.  Do you believe that silencers should be restricted? "

President Trump responded with " I don't like them at all. "
If you were still holding out hope for a removal of suppressors or silencers from the NFA it's probably time to give up now. These are not the first anti gun remarks the president has made while in office. Before the "bump stock" ban Trump said " "We are knocking out bump stocks. I have told the (National Rifle Association) — bump stocks are gone. But to do that, you have to go to public hearings, which we have had. You have to go through all sorts of regulatory control systems."
After his bump stock remarks the ATF classified the devices as machine guns and forced owners to turn them in or destroy them without any compensation for their lost property. Hopefully this statement does not lead to similar regulations on suppressors which are already a class 3 NFA device.
Suppressors are often misunderstood by the media and politicians. They do not have the same Hollywood style effects you see in Bond movies. Learn more about these devices here: