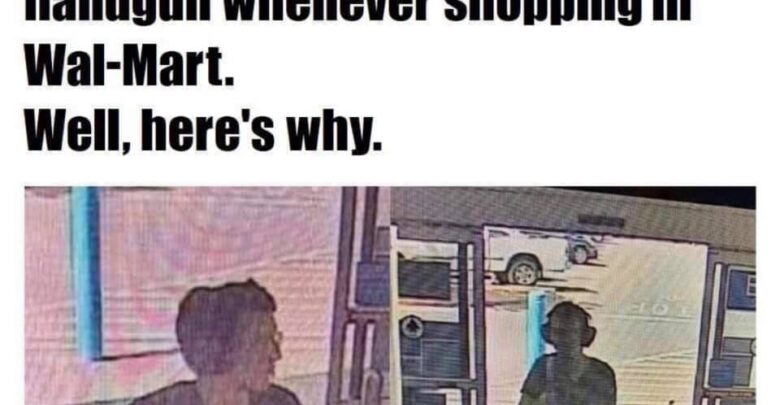 I've become complacent. I've become lax when it comes to my families' security. Today I was sitting at a picnic, and I got an alert on my phone. The headline read "Mass Shooting killing 20 people in Walmart".
I looked around, and I noticed that there was 20 of us at the picnic. I couldn't shake the fact right then, and I could only imagine had we been those folks in Texas. What could I have done? What would I have done? These games are a never ending thoughts that can run through your mind. Here's what I came up with:
I was not a victim in Texas.
I love my family (even you Aunt Bethany).
I want to be able to react in a situation in a calm prepared manner.
I'm going to seek out training to bring my training from being something I once did.
I'm going to renew my conceal carry
Years ago, I stopped carrying concealed. I disagreed with the licensing with the state, and I feel like conceal carry laws are discriminatory, along with illegal according to the second amendment. That all aside, are ideals reasons to not carrying a chance of protection concealed?
Carrying a concealed weapon isn't a light topic, and shouldn't be tossed around lightly. However, I feel that the time is over for 20 people whose lives are lost to a careless cowardly gunman. I've scheduled my conceal carry class for the next week, and I'm going through the process, as I want the option to even the playing field in a shooter situation.
I hope you will consider to get training along with your conceal carry license – stay safe out there, and stay safe.