News
Video: You Can Buy a Flamethrower Drone, but You Better Not Use it Without FAA Permission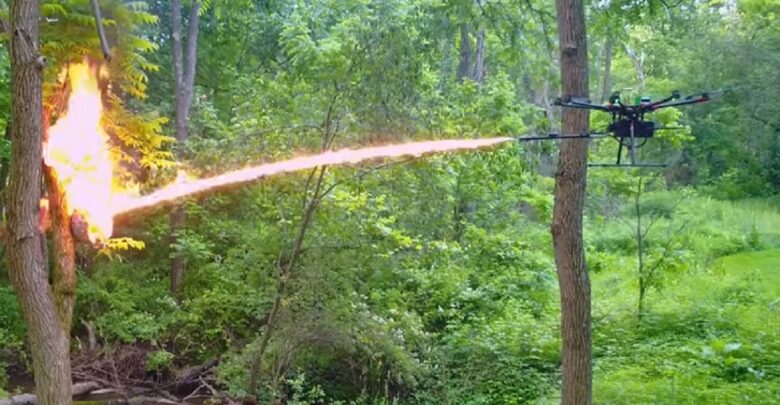 The TF-19 WASP Flamethrower Drone Attachment sells for $1500 on the ThrowFlame website.
The TF-19 WASP is perfectly legal to own and has many commercial and agricultural applications including removing trash from power lines and setting prescribed burn fires. However, the FAA recently reminded people that in order to attach a "weapon" to a drone you must first get a waiver from the agency.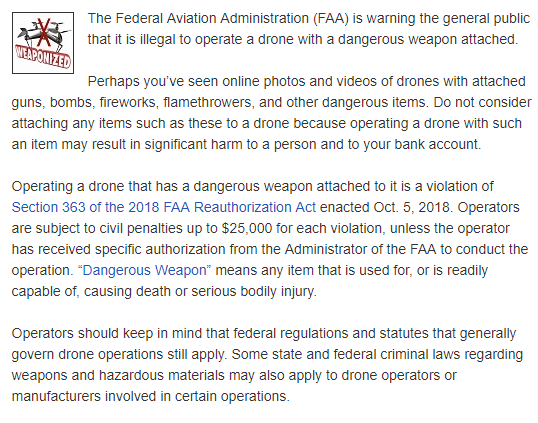 Farmers and even habitat managers could really benefit from these flamethrower drones. In addition to being a useful tool they are also just plain cool.