News
Beto O'Rourke replies, "Hell yes, we're going to take your AR15's/AK47s"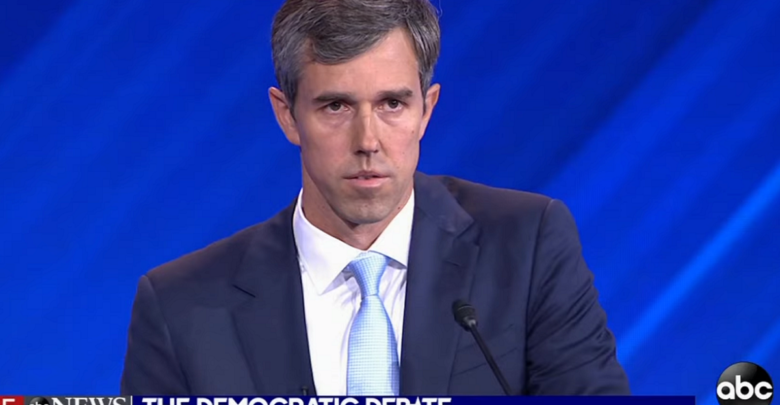 During last night's Democratic debate it's become clear that some candidates want gun confiscation. Beto O'Rourke from Texas is proud to say he wants to buyback your guns in some clips, had the nerve to simply say we are going to take your property and ignore your guaranteed rights that he wants to "protect".
This isn't a he said/ she said type of thing, or twisted media clip – it's straight from the guy's mouth on national TV.
Here's the video highlighting that quote from last night's debate:
Beto O'Rourke is forgetting that these modern sporting rifles are a key tool in protecting the resources of the US. Wild hogs alone cause over 2.5 billion dollars of damage to crops and property every year. Those types of fast moving predators must be dealt with as they invade wildlife habitats destroying everything in their path.
O'Rourke wants to take away the tools of Americans he swears to protect by being short sighted and reckless with his antics on a national stage.