Life Style
Trending
2019 Outdoor Cyber Monday Deals!
Deals you don't want to miss!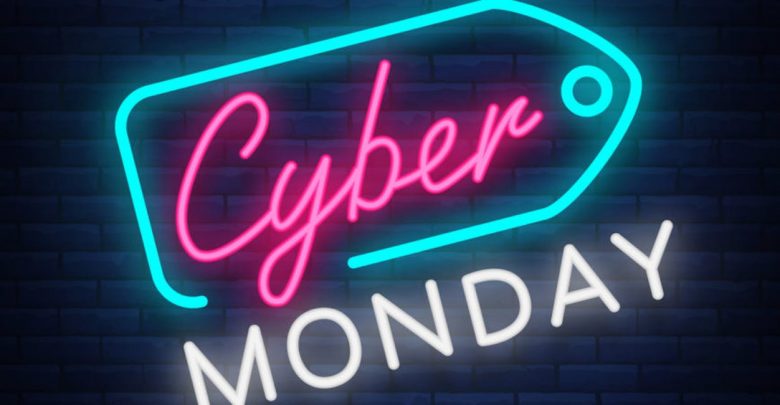 Thanksgiving, is over, and there is about 3 SHORT weeks away!  I say that, because if you're doing any shopping for the outdoorsman in your life, some of the best deals can be found today on Cyber Monday.
Here's a quick round up of deals we found, that we found interesting.
Are you on the hunt for anything special this year? Did you score anything during Black Friday?  Let us know in the comments below.