News
Video: Halle Berry 3-Gun Trains for John Wick: Chapter 3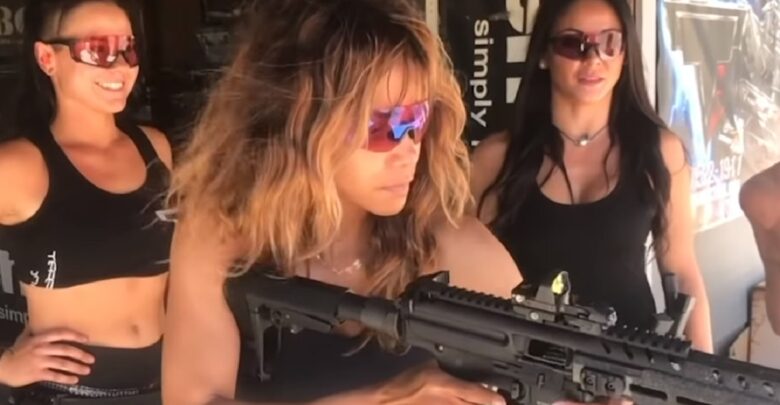 Is she as fast as John Wick ( Keanu Reeves) himself?

Taran Butler has been training stars for realistic gun fighting scenes for years now. In this most recent clip you get to watch Halle Berry running through a 3-gun course. To find find out if Halle has what it takes you can watch the video from Taran Tactical below.

If you want to see how the man who trains these stars shoots you can watch the him compete against Greg Jordan for 50 Thousand Dollars.