News
Father shot, and dies in boar hunt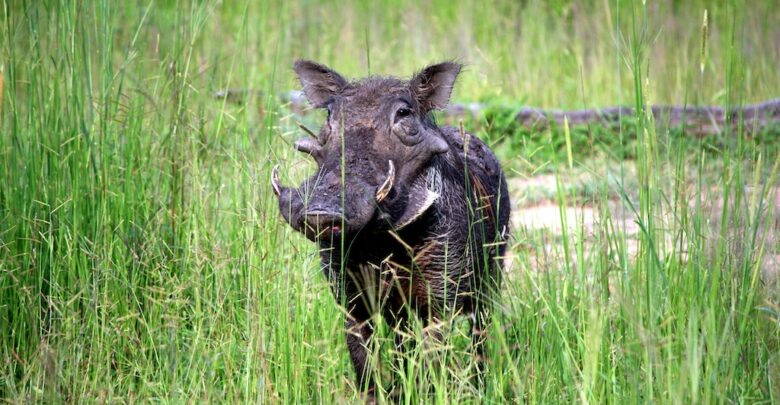 Southern Italy is home to a beautiful national park, that is known thick brush, and wild boar. It's also illegal to hunt in national park near Postiglione, Salerno. That didn't stop a 55 year old father and 34 year old son from trying their hand over the weekend.
Unfortunately the illegal hunt took a turn for disaster when the son saw a shadow followed by a rustle in the brush. He shot his father in the lower abdomen. When the son realized his mistake he immediately called for help. Doctors attempted to save the father, but were unsuccessful, the father shot by his own son died at the local hospital Sunday evening.
Police seized the firearms that the father and son had brought with them on the illegal hunt. Sadly this is not the first occurance of a shooting while hunting, and has happened multiple times recently, with some advocates seeking to end hunting on Sundays.