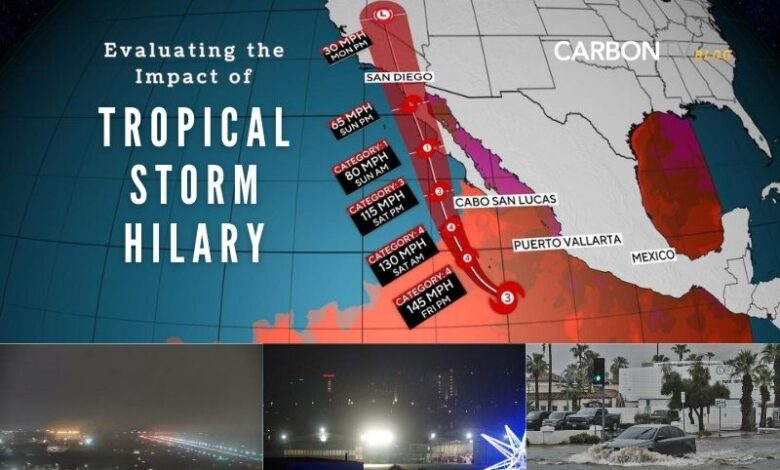 In an unprecedented turn of events, Tropical Storm Hilary made history by becoming the first tropical storm to hit Southern California in 84 years. With its center moving right through San Diego County on a Sunday evening, the impact of this rare occurrence has left both residents and meteorologists in awe. In this comprehensive article, we delve into the details of Tropical Storm Hilary's journey, its impact on the region, and the subsequent aftermath.
Tropical Storm Hilary's recent sweep through Southern California has left a mark that resonates with diverse perspectives. Hilary's arrival has prompted a range of opinions and insights on its significance, implications, and responses.
Nature's Inherent Unpredictability
Sunday morning marked the transformation of Hilary from a hurricane to a tropical storm, just hours before it made landfall along Baja California's coast. This initial landfall occurred approximately 150 miles south of Ensenada at around 11:20 a.m., setting the stage for a historic meteorological event.
As the storm continued its northward trajectory, its center hit San Diego County by 5 p.m. This marked the beginning of a period of intense weather activity for the region. Meteorologists were quick to report that by 6 p.m., the area had already experienced its most substantial bout of precipitation. The National Weather Service (NWS) provided insights into the storm's behavior, explaining that intermittent yet steady rain was expected to persist throughout the evening. As the back edge of the storm lifted out of the area, meteorologist Alex Tardy from the NWS provided expert commentary to FOX 5, enhancing public awareness and safety.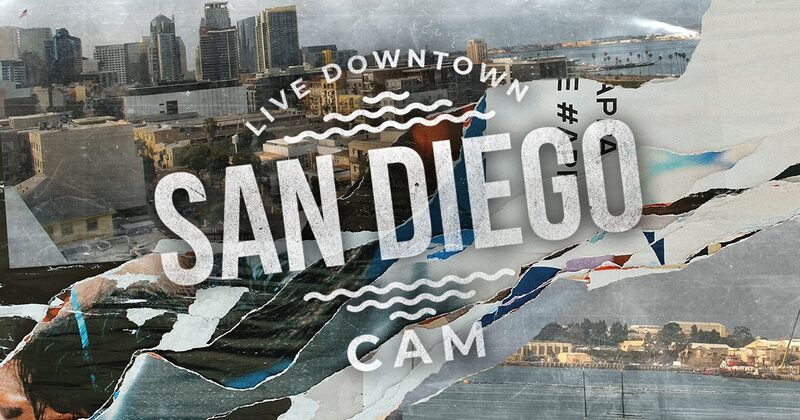 Watch the San Diego Live Cam
Conversely, there are those who highlight the inherent unpredictability of nature as a driving force behind the storm's unexpected impact. Weather systems are influenced by numerous variables that interact in intricate ways, making precise predictions challenging. Advocates of this viewpoint stress the importance of acknowledging the limits of human understanding in the face of complex natural processes.
A Wake-Up Call for Preparedness
Some experts view Tropical Storm Hilary's arrival as a wake-up call for enhanced preparedness in the face of unexpected weather phenomena. The decades-long absence of such storms in the region might have led to complacency, making the storm's impact all the more profound. This perspective emphasizes the need for robust emergency response plans, infrastructure upgrades, and community education to mitigate the risks associated with future weather disturbances.
The decisions made by local authorities in response to Tropical Storm Hilary have sparked discussions on community safety. Some argue that postponing the start of the school year and temporarily closing public spaces were prudent measures to safeguard lives. This perspective asserts that prioritizing safety over convenience demonstrates responsible leadership and collective concern for the well-being of residents.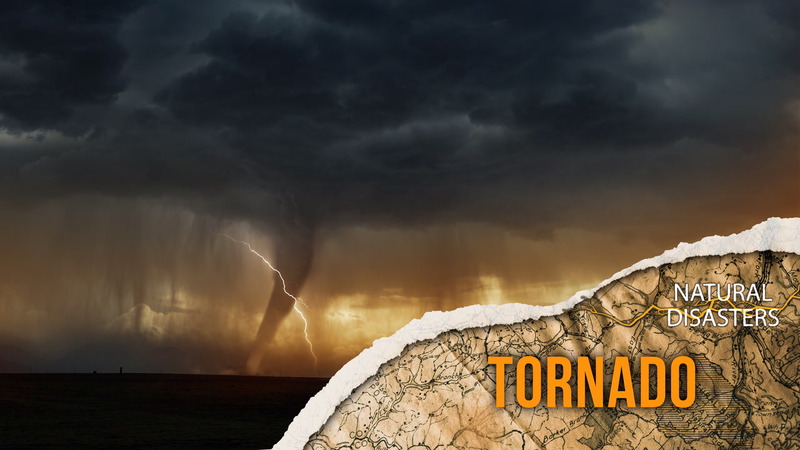 Watch "TORNADO" on DECIVILIZED S3 | E3 as Laura Zerra gives us her "spin" on surviving these natural disasters during her own personal journey.
However, there are differing opinions regarding the extent of disruption caused by the storm. Critics of the precautionary measures emphasize the importance of maintaining a sense of normalcy amidst natural challenges. They contend that while safety is paramount, decisions should be balanced with an awareness of the potential economic and social impacts of prolonged closures and disruptions.
Rainfall Estimates and Impact
Initial forecasts from the NWS projected rainfall totals ranging from three to six inches across various parts of the county. Isolated areas were expected to receive up to 10 inches of rainfall. As the storm continued, these predictions became increasingly relevant, with some areas—such as Mt. Laguna—already reporting significant rainfall of six to eight inches within a 24-hour period. This data, based on NWS calculations, shed light on the extraordinary nature of Tropical Storm Hilary's impact.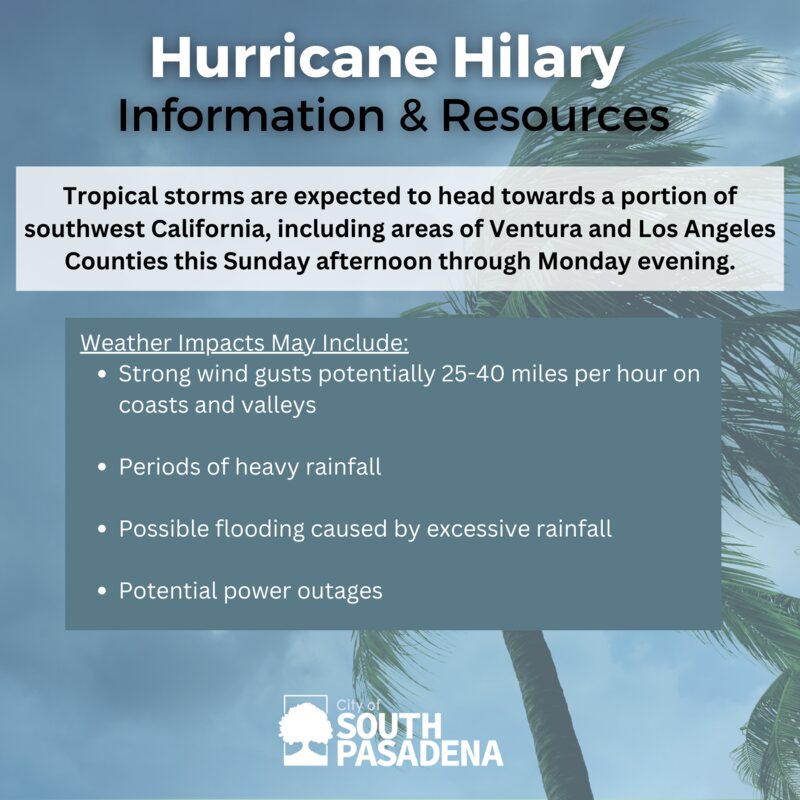 Embracing Diverse Perspectives for Resilience
Tropical Storm Hilary's impact on Southern California has spurred a range of opinions that reflect the complexity of human understanding in the face of nature's forces. The diverse viewpoints on preparedness, meteorological dynamics, and societal responses contribute to a holistic understanding of the event. Embracing these diverse perspectives fosters resilience by enabling informed decision-making, innovation in forecasting, and a deeper appreciation for the intricate interplay between humanity and the natural world. As Southern California continues to recover from this historic event, the conversations sparked by Tropical Storm Hilary will serve as a foundation for strengthening community resilience and adapting to the dynamic nature of our planet.
Expert Insights and Ongoing Monitoring
Throughout the course of the storm, meteorologists and experts from various organizations provided invaluable insights to the public. Governor Newsom's emphasis on continued caution resonated with residents, as he reminded them not to underestimate the situation.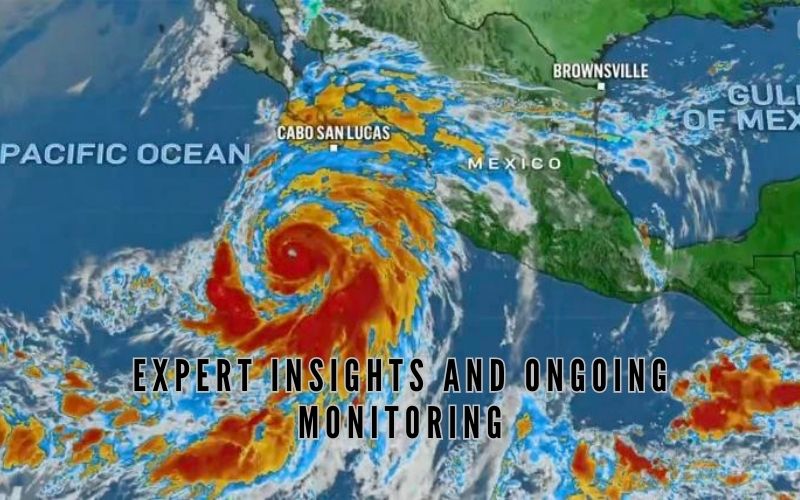 Meteorologists shared real-time updates, such as the storm's progression and its transformation from a hurricane to a tropical storm. The Tornado Warning for specific communities underscored the dynamic nature of the storm and the diversity of potential hazards.
Summary
In summary, the unprecedented occurrence of Tropical Storm Hilary hitting Southern California serves as a testament to the ever-evolving nature of weather systems and the importance of remaining vigilant in the face of unforeseen events. Through the efforts of meteorologists, experts, and local authorities, the community's response exemplifies the spirit of resilience and preparedness that defines the region. As Southern California navigates the aftermath of this historic event, the lessons learned will undoubtedly contribute to enhanced readiness in the face of future challenges.
______________________________
References
YouTube Video: Title: "Evaluating the Impact of Tropical Storm Hilary" Link: https://www.youtube.com/watch?v=lcuufew-e98
NPR Article: Title: "Assessing the Damage of Tropical Storm Hilary" Source: NPR Date: August 21, 2023 Link: https://www.npr.org/2023/08/21/1195097065/assessing-the-damage-of-tropical-storm-hilary
NBC News Live Blog: Title: "Hurricane Hilary Live Updates: Flooding and Winds Hit California and Mexico" Source: NBC News Link: https://www.nbcnews.com/news/us-news/live-blog/hurricane-hilary-live-updates-california-mexico-flooding-winds-weather-rcna100752
University of La Verne News Article: Title: "Tropical Storm Hilary Sweeps Through, Leaving a Trail of Destruction" Source: University of La Verne News Date: August 19, 2023 Link: https://laverne.edu/news/2023/08/19/tropical-storm-hilary/
______________________________
For more information and to explore our content, visit our website at https://www.carbontv.com.
For more exciting outdoor content and updates, make sure to visit our blog at https://blog.carbontv.com.
______________________________
Explore CarbonTV
Live Cams | Live TV | Shows | Films | Podcasts | CarbonTV Outfitter Services | Firearm Safety | Store
Follow CarbonTV on Social Media