News
Wild Thanksgiving Turkey Recipe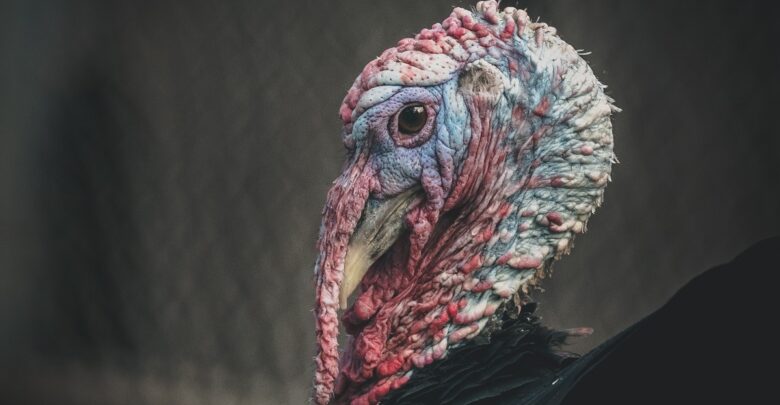 Maybe your Thanksgivings are always wild.
With a family like mine, I'd surely agree. This year, though, I'm talking about roasting a wild turkey for your Thanksgiving table. Wild turkey is known to be leaner and "greener" than any turkey caught in the frozen section at your local grocery.
Ingredients:
11-13 lb. wild turkey, cleaned
1 sweet, yellow onion, diced
2 apples, chef's choice, diced
4 stalks of celery, diced
1/2 cup of dried cherries
1 stick of butter (1/2 cup), melted
4 cups of breadcrumbs, toasted
3 tablespoons olive oil
Salt & pepper to taste
Preheat the oven to 325F. Plan for 3-3 1/2 hours for roasting and at least 30 minutes to rest. Start with your bird, rinsed and patted dry. Massage the olive oil on the skin as well as into the cavity of the bird. Prepare your stuffing by mixing the onion, celery, apples, cherries with the breadcrumbs then tossing with the melted butter. (If you wish to cook your stuffing separately, then quarter the celery, apple, and onion and put inside the cavity.) Place the turkey in the roasting pan and generously salt and pepper the exterior. Cover with foil and place on the center rack of the oven. After two hours, remove the foil so the turkey can get that golden, delicious glow of a well-roasted bird. At three hours in, use your meat thermometer, between breast and thigh; you are looking for a temp of 165 before removing from the oven. Once you've reached optimal temperature, remove the turkey from the oven and cover (my tip: wrap that resting bird in a big towel, pan and all. I swear it keeps the bird extra juicy!)
Happy Thanksgiving!
Image courtesy @peterlloyd via @unsplash