News
Recipe: Uncle Mike's Seared Duck with Fresh Green Beans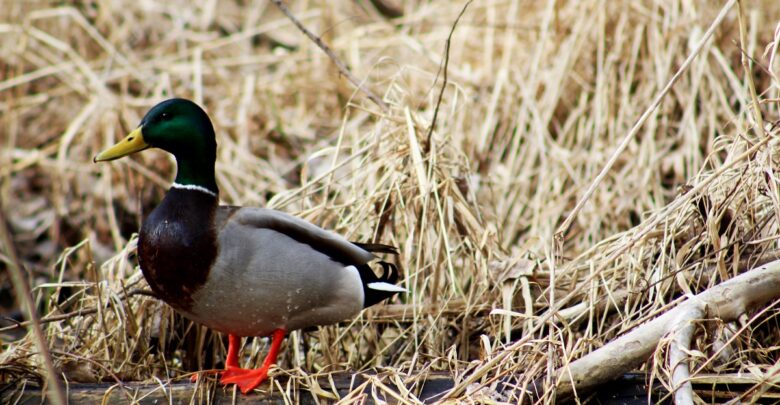 It's a new year and a perfect time to incorporate more veggies into your hunting diet.  My uncle Mike is a big duck hunter and has perfected his way around duck breast, even while embracing the Whole 30 diet. Enjoy!
Here's Mike favorite Seared Duck Breast with fresh green beans
2 – duck breasts, skin on and resting at room temperature
Salt & pepper to taste
1 pound fresh green beans (3 cups chopped)
1 tbsp. coconut aminos (or replace with soy sauce)
1 tbsp olive oil
1 tbsp water
Salt and Pepper
Dry each duck breast with paper towel, then salt and pepper to taste. Place duck skin side down in a cold cast iron (or traditional) pan. Set burner to medium. Cook duck for 15 minutes, then flip and continue to cook for another 10-12 minutes. As the fat renders off, use that to baste the duck for more flavor. Remove the duck from the pan to a platter and let rest. (If nervous about the doneness, bust out your meat thermometer, should read 135 in the pan for medium rare, 170 for well).
Trim and rinse your beans.  I like to leave them whole, but if you want to chop, go for it!  Heat the olive oil over medium high heat, then toss beans into pan.  Add salt and pepper to taste. Stir occasionally, letting them brown a bit before adding a splash of water to the pan. This will steam the beans, leaving them al dente but not crispy.  When the water is gone, add the coconut aminos or soy sauce and toss.  Remove from heat.
Photo by Tyler Butler on Unsplash