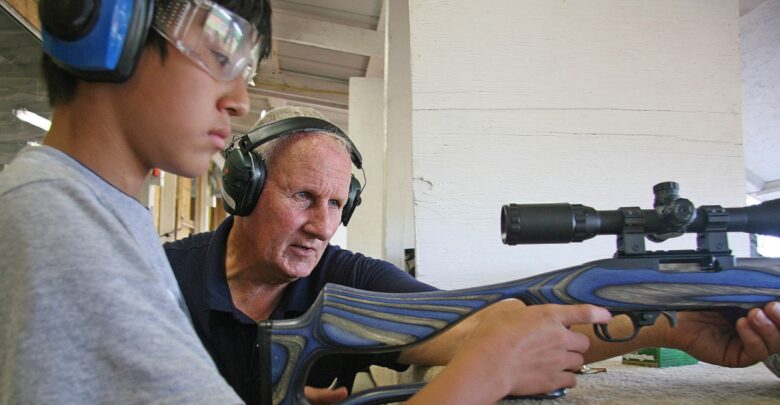 This is a big win for outdoorsmen in Minnesota.
The omnibus environment and natural resources spending bill, SF 7, has been passed by the state house and senate and now sits on Governor Walz's desk for signing. The bill includes $500,000 per year to promote firearms safety, hunting and angling education, sport shooting training, and archery education in schools as part of the physical education curriculum.
The money will be administered as part of the "No Child Left Inside" program and it will be distributed evenly across the state. The bill also includes $100,000 per year for the improvement of public shooting ranges across Minnesota.
You can read the language of the bill providing these grants below. Click here to read the full bill.






Teaching children about firearms safety is important whether or not you have guns in your home. You never know when you child will encounter a firearm, but when they do you want to make sure they know how to handle it responsibly.
Here is a video from The Bearded Outdoors about keeping kids interested in outdoor sports.