General
Video: Police Arrest Man Who Kept a Meth-Fueled "Attack Squirrel"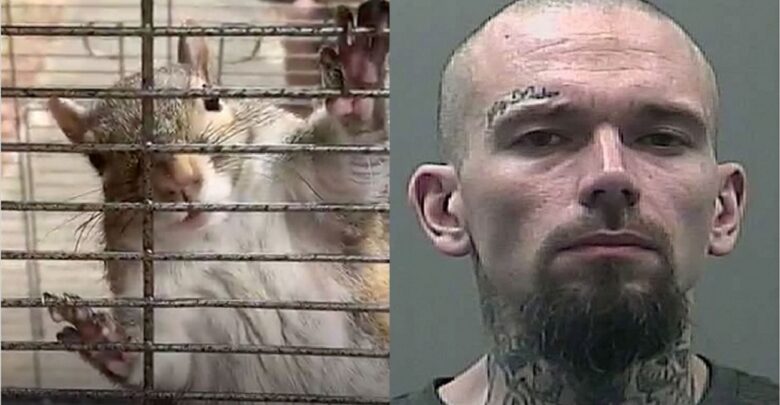 Meth is one of the scariest drugs out there and this story provides ample evidence of it ability to influence users poor decisions.
The Limestone County, Alabama Sheriff's Office arrested a man after they found methamphetamine, drug paraphernalia, body armor, and an unusual "attack squirrel" in his apartment. The raid was kicked off by a tip about the squirrel suspect Ronnie Reynolds kept in a cage and fed meth to keep it aggressive. It's also illegal to keep a squirrel as a pet in Alabama so that's just one more charge on top of possession of a controlled substance, possession of drug paraphernalia, and loitering at a known drug house.
The squirrel was released seemingly unharmed from the incident.
A few of our Deputies have been closely following the "Attack Squirrel" story in Limestone County. #attacksquirrel pic.twitter.com/Zj1VCXZLCm

— Morgan County Sheriff's Office (@morgan_sheriff) June 19, 2019
Here's a video of the "attack squirrel"
If the squirrel ends up being an offender in the future the police might want to employ an bald eagle to handle the "attack squirrel"
Photo courtesy Limestone County Sheriff's Office and YouTube video