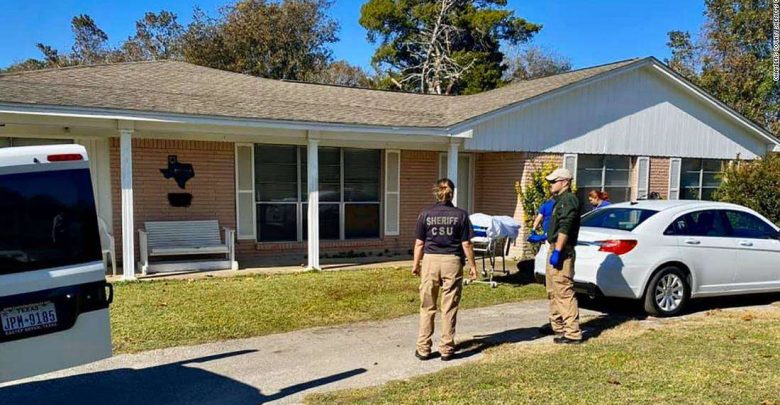 The body of Christin Rollins, 59, of Liberty, was found Sunday morning in the front yard of the elderly couple whom she cared for.  Her body was discovered after she didn't show up for work on Sunday, by one of the couple, who found her on the ground between her vehicle and the home's front door.
Sheriff Brian Hawthorne shared the autopsy results that determined the cause of death was from blood loss resulting from a feral hog assault.  Hawthorne would later describe the scene as "one of the worst things" he has seen in his 35 years of law enforcement.
Christine Rollins was described as a woman who was always smiling, and who loved the San Francisco 49ers.
Feral hogs cause billions of dollars in property damage, and this makes the sixth report of the feral hogs attack humans. Earlier this year the governor signed in a bill that would allow residents to hunt feral hogs without a license.
Check out this episode of Sirius Archery Products on an island infested with hogs.