Life Style
News
CarbonTV Gun Fact of the Week – The 1911
Gun Fact of the Week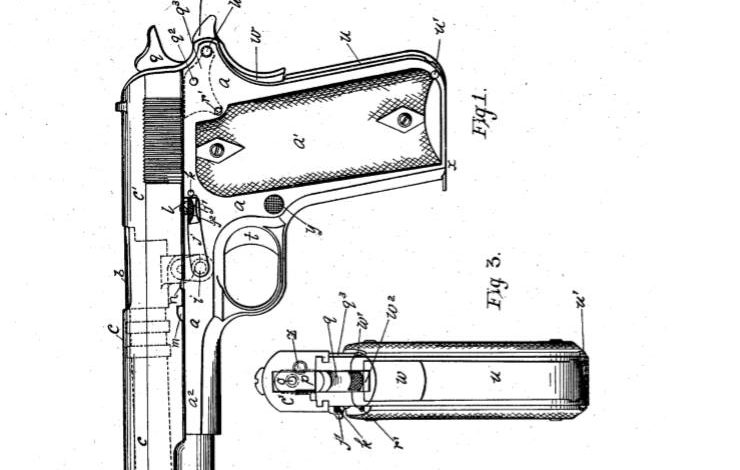 We here at CarbonTV love history.  History is what defines us, and lets us know where are going.  In that spirit we have decided to host a CTV Gun Fact of the Week.   This week we are a little late, but I promise you it's well worth it.
On February 17th in the year of 1910, John Moses Browning filed the patent for the 1911 semi-automatic pistol that would go on to be the handgun of choice for the US Military for two world wars.  Today the 1911 has stayed true to its original design, and can be found at all price ranges. Some models go for as low as $399 new, all the way up to over $1.5 million due to being made out of meteorite!
How does this connect to this President's Day? Well, it was on the 14th of February 1911 that the patent was actually issued.  Obviously the red tape for such things was much less than today only taking one year for the patent to be approved.
What do you think of the 1911?  Are you a fan?
Make sure to enable those notifications, to get the latest blog update here on CarbonTV!