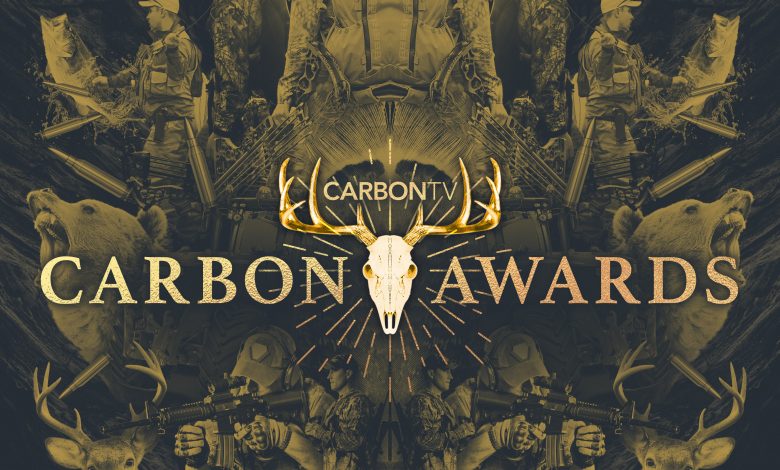 We are excited to announce the first annual 
Carbon
Awards
! As you know, 
Carbon
TV is home to over 200 different shows, and it's time to celebrate the best of the best!
We have 13 categories that will be awarded top honors for this year. Fan voting opened on July 1st and we encourage friends, family, and fans to vote once per day, every day!
The 13th category "BEST OVERALL" will be determined by 
Carbon
TV without submitted entries.
The 13 winners will automatically score an invite to the 
Carbon
Awards
 party for the following year as well as other congratulatory gifts and prizes!
Categories:
Best Moment – A turning point or defining moment.
Best New Show – Less than 1 year on platform.
Best "Rope a Dope" Moment – Looks like you're failing, but you don't.
Best Comic Relief – Un-staged, unscripted, good humor.
Best Kids Moment – Compelling, Funny, Moving, or Serious. Just Kids.
Best in Cinematography – Like Discovery Channel, only better.
Best in Education / Conservation – Teach us something & make the world better.
Best Exotic Location – Make us want to book a trip somewhere.
Best Host / Hostess – Everybody loves you!
Best Blooper – We're laughing at you, not with you.
Best Fishing Moment – Hook us with your content.
Best in Hunting – On target with something amazing.
The Presidents Pick – BEST OVERALL (no producer submissions for this category, 

Carbon

TV will determine the winner from all shows on platform. This will go to a show that has shown the most overall improvement and innovation during the 2020 season.)