Fishing
Trending
7-year-old fisherman reels in 83-pound catfish
He saved his allowance and this was his first catch with his new rod!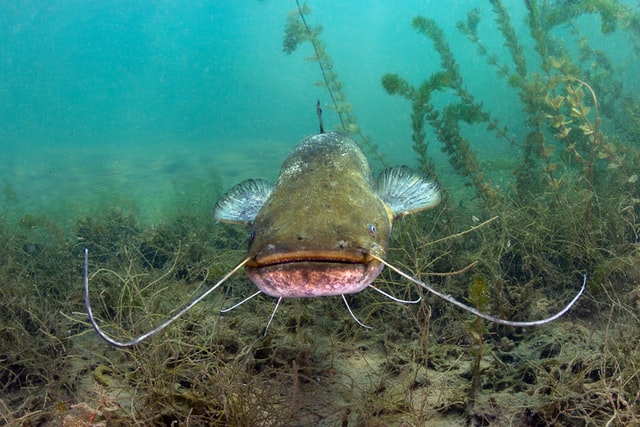 Seven year old Autry Hogan, from Cumberland City Tennessee, was fishing over the weekend with his grandfather, father and brother.  However this wouldn't be a regular outing with the guys because he proceeded to reel in a giant 83 pound catfish near the steam plant.
To make this story even better, Autry had been saving his allowance for a new fishing rod, and this was the first fish he reeled in with his new purchase! 
The Cumberland River in Tennessee is known for producing large catfish – with flathead weighing up to 123 pounds.  
While this was close to the record setting of 85lbs, the young fisherman has high hopes of beating the previous record.  The large fish was released after capturing a few photos, and hopefully it will gain some weight and be caught yet again!
Watch this video of Larry Smith Outdoors if you love catching catfish!