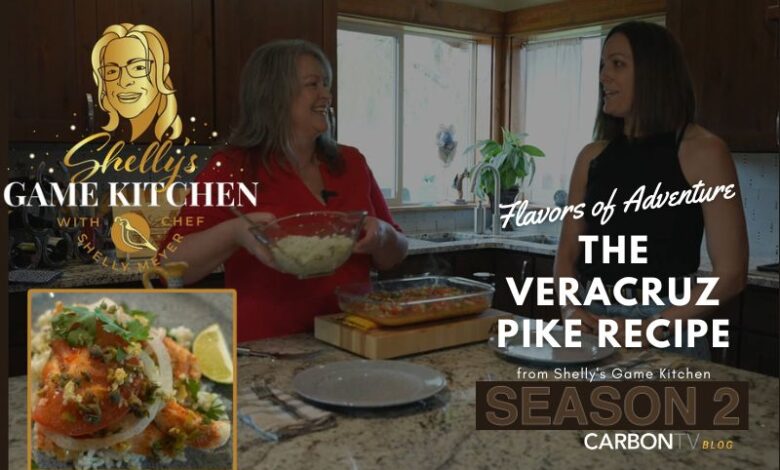 Welcome to another episode of Shelly's Game Kitchen, where culinary exploration meets fishing excitement. Today, we will be exploring the Veracruz Pike recipe, a dish that combines the thrill of fishing with the vibrant flavors of Mexican cuisine.
About the Chef
Host Chef Shelly shares easy techniques to make cooking wild game more approachable with creative and unique recipes and tips. With over 30 years of experience cooking wild game, she is bringing the forest to your table in Shelly's Game Kitchen. As a private certified chef, Shelly also cooks sourced game meat for her elite clientele to rave reviews.
Recipe: Northern Pike Fish in Veracruz with Coriander Rice and Lime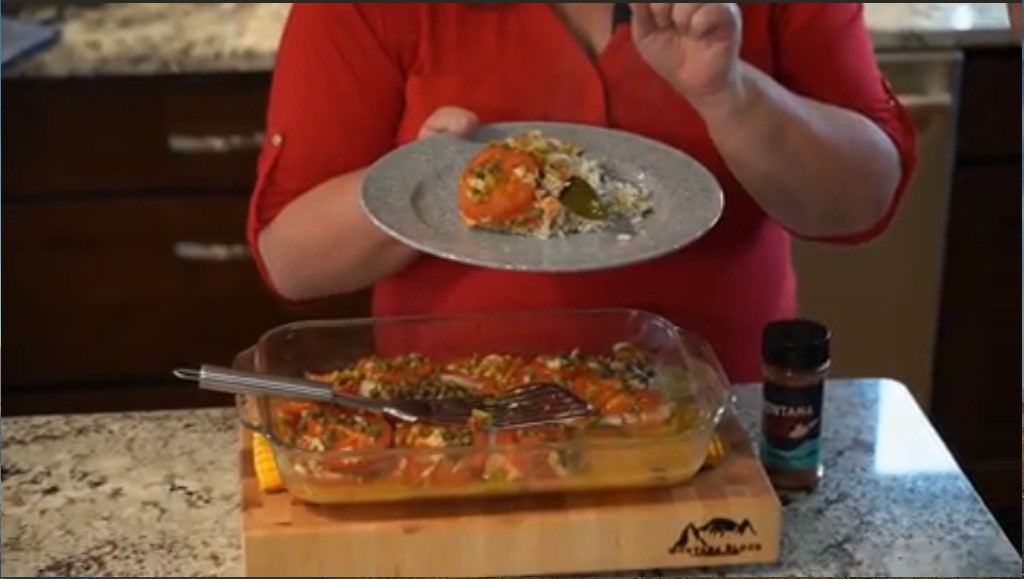 Ingredients:
Freshly caught pike fillets
Olive oil
Finely chopped onion
Minced garlic
Red and green Sliced bell peppers
Diced canned tomatoes
Capers
Sliced green olives
Finely chopped jalapeno pepper
Chopped fresh cilantro
Lime juice
Salt and pepper to taste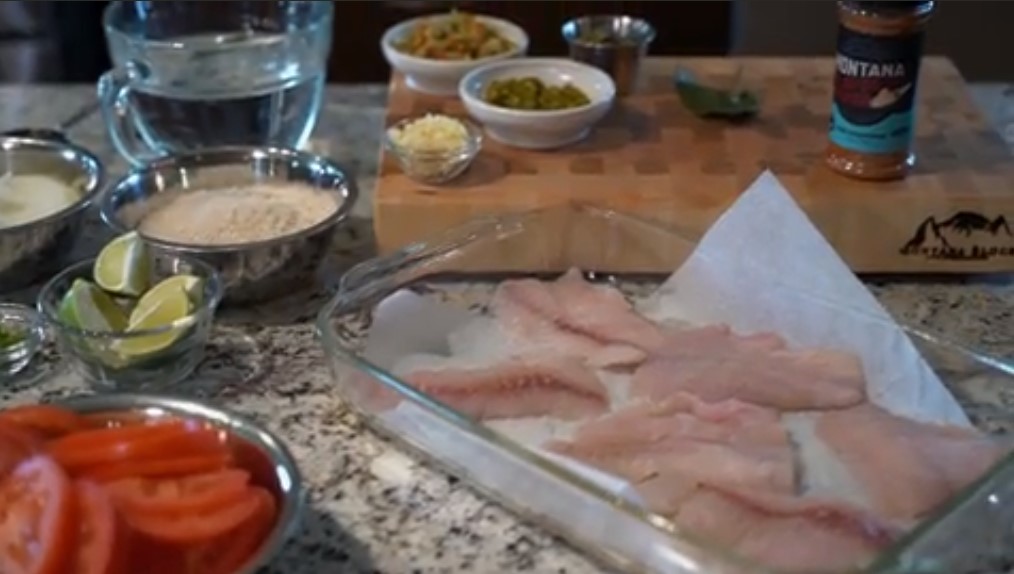 Instructions:
Begin by meticulously cleaning and filleting the pike, ensuring meticulous bone removal. Thoroughly rinse and pat dry.
Warm olive oil in a pan and sauté finely chopped onion and minced garlic until their aroma fills the air.
Introduce the sliced bell peppers and finely chopped jalapeno peppers to the pan, allowing them to gently soften.
Incorporate diced tomatoes, capers, and sliced green olives into the pan. Allow this symphony of flavors to simmer for a brief period.
Tenderly place the pike fillets in the pan, gently pouring some of the tomato mixture over them.
Envelop the pan and allow the fish to cook for approximately 10 to 15 minutes until the pike tenderly yields to the fork's touch.
Just before serving, anoint the dish with a refreshing drizzle of freshly squeezed lime juice and a final sprinkle of chopped cilantro.
For a delightful accompaniment, serve the Veracruz Pike with coriander-infused rice and a squeeze of lime juice.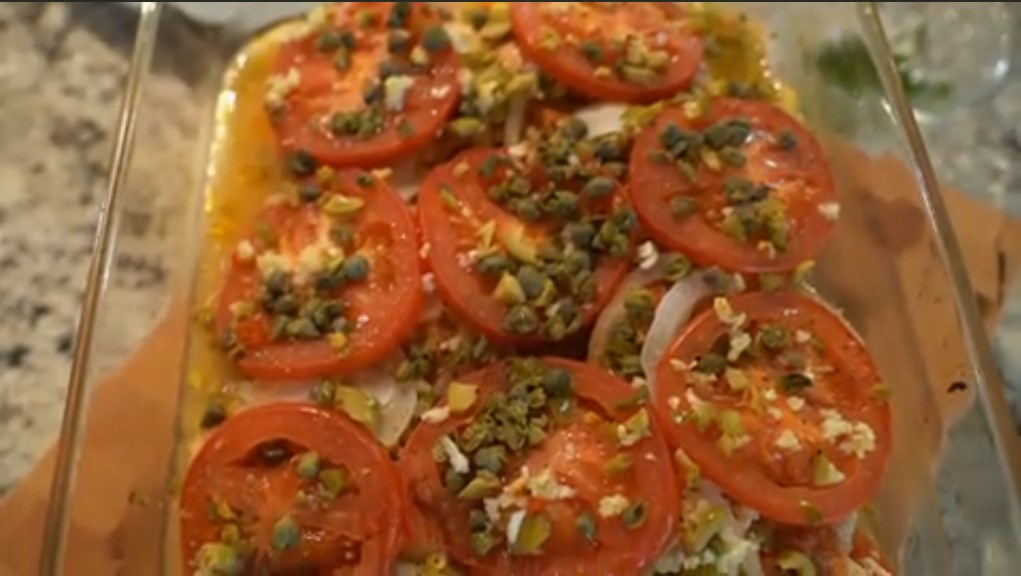 Indulge in the captivating medley of flavors as each bite transports you from the river's edge to the heart of Mexican zest.
______________________________
For more information and to explore our content, visit our website at https://www.carbontv.com.
For more exciting outdoor content and updates, make sure to visit our blog at https://blog.carbontv.com.
______________________________
Explore CarbonTV
Live Cams | Live TV | Shows | Films | Podcasts | CarbonTV Outfitter Services | Firearm Safety | Store
Follow CarbonTV on Social Media