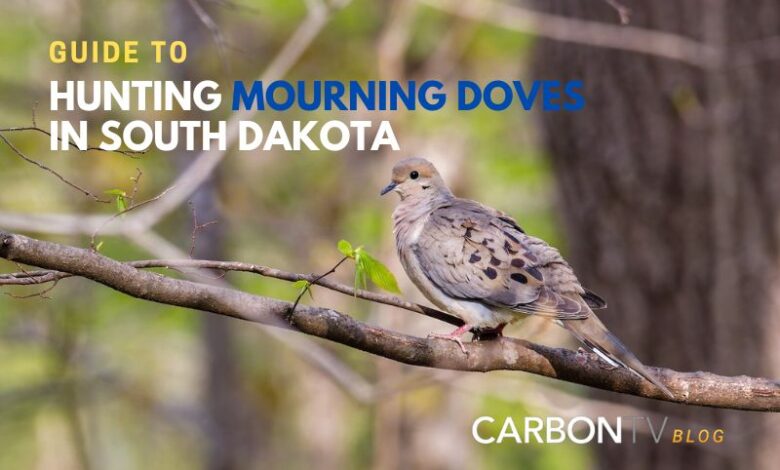 Mourning Doves are found in almost every county in South Dakota. Their abundance in South Dakota has made them a "game bird" for many hunting enthusiasts. Although their hunt is allowed, it is essential for hunters to adhere to the laws and regulations regarding hunting mourning doves in South Dakota which will also be discussed in this article along with effective tips for hunting mourning doves in South Dakota.
Also known as the American mourning dove, rain dove, and turtle dove, this particular bird is a member of the Columbidae family of doves. The Mourning Dove is a popular game bird, with more than 20 million birds being hunted annually, both for meat and sport. Despite being fiercely hunted, the population of mourning doves continues to grow at breakneck speed. For instance, in warmer areas, a pair can raise up to six broods of two young birds every year.
Watch "What To Plant for Dove Hunting" on NWTF 365 S1
How to Identify a Mourning Dove?
Mourning Doves are medium-sized birds with a plump body and a long but tapered tail. Their wings exhibit black spots, while their body has a soft but muted color palette, often blueish gray. The most iconic identification characteristic of mourning doves is their song. The call of mourning doves sounds like a mourning song, with a distinct rhythm of "coo-OO-oo, coo, coo". It is a repeated call, with the second note lower in pitch than the first one. Even their flapping of wings creates a mournful whistling sound. Mourning doves tend to migrate out of the state during the winter as the evenings grow frosty. Get ready, as the hunting season for mourning doves has begun in South Dakota until November 9th, 2023.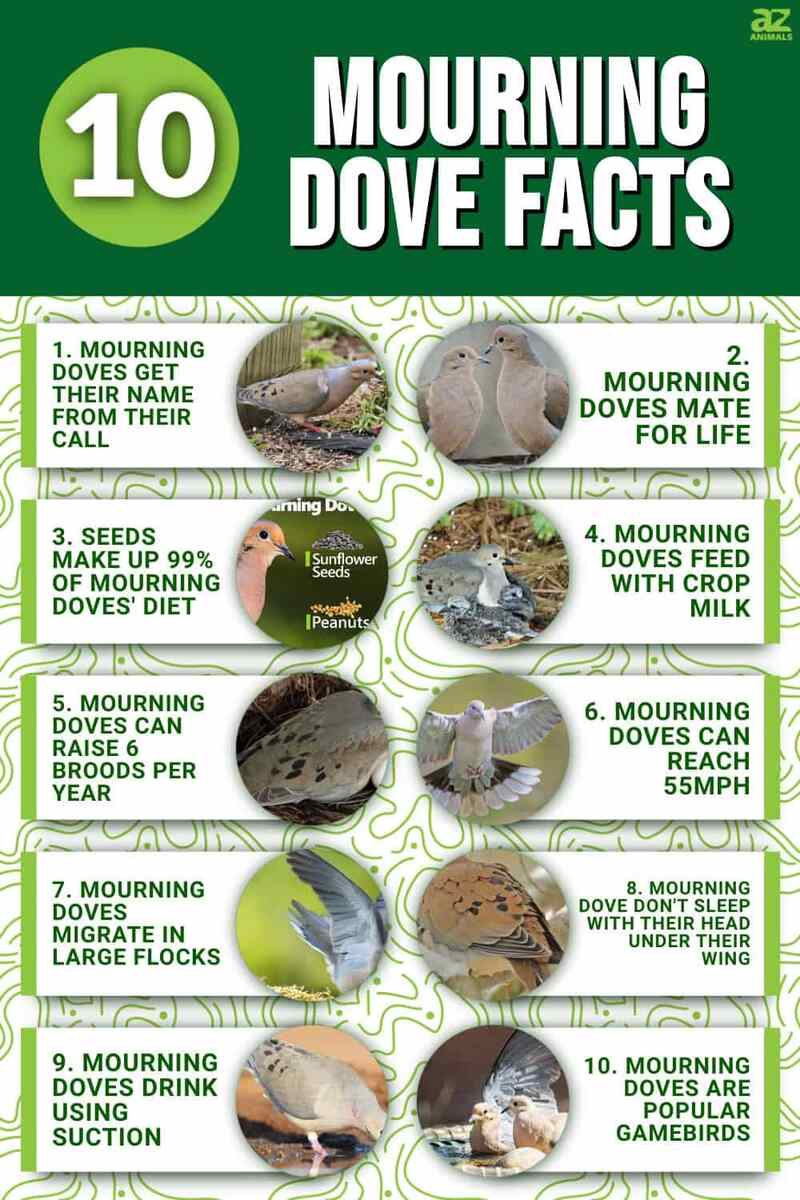 Infographic Courtesy: a-z-animals.com
Tips for Hunting Mourning Doves in South Dakota
Pre-season scouting is essential to locate the flock of mourning doves. Open fields and an abundance of seeds are the go-to areas for mourning doves to feed.
Once you have successfully located the feeding ground or traveling route of birds, sit and hide yourself where you can see them coming.
You can also use decoys near the feeding area and close to the water's edge to further increase your chance of catching these birds.
Since the hunting season begins in late summer, especially in September, bring a cooler to store the caught doves so their meat remains cool.
12 or 20 gauge shotguns paired with a cylinder, skeet, or improved cylinder choke, and #7 1/2 or #8 lead shot are widely used as hunting equipment for mourning doves.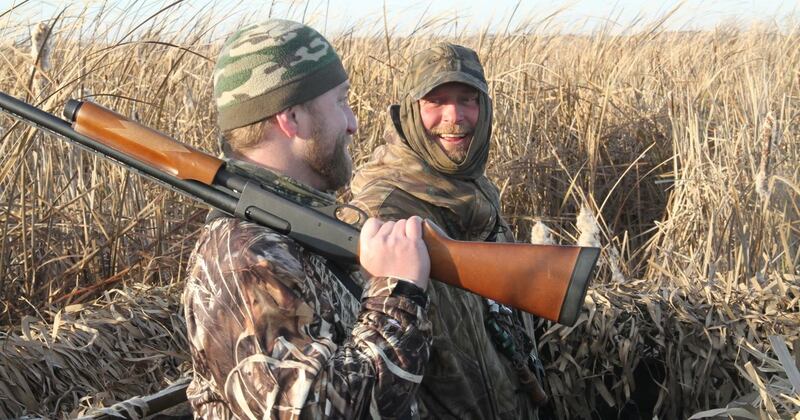 And if you are planning to prepare a day-end fire-roasted recipe, then here's Fire Roasted Wild Doves and Lemongrass with The Outdoors Chef to try. This recipe combines the smoky flavors of fire-roasted wild doves with the refreshing taste of lemongrass, creating a unique and delicious dish.
Laws for Hunting Mourning Doves in South Dakota
You may only bag 15 mourning doves a day and can only possess 45 doves in South Dakota.
A dove not flying is prohibited from shooting.
A shotgun holding more than three shells is not allowed for dove hunting.
Hunting of doves in state parks and recreational areas is prohibited, except in Angostura Recreation Area near the west of the dam.
The South Dakota Migratory Certification is mandatory for all mourning dove hunters in South Dakota to purchase and complete.
Conclusion
Mourning Doves have become a popular game bird among hunting enthusiasts in South Dakota due to their abundant presence throughout the county. This article has provided valuable tips for effectively hunting Mourning Doves, including pre-season scouting, strategic positioning, and the use of decoys. Additionally, it has highlighted important laws to ensure responsible hunting practices, such as daily bag limits, restrictions on non-flying doves, and the requirement of the South Dakota Migratory Certification. Upon following these guidelines, hunters can engage in a rewarding and sustainable hunting experience while respecting the conservation efforts for Mourning Doves in South Dakota.
______________________________
For more information and to explore our content, visit our website at
For more exciting outdoor content and updates, make sure to visit our blog at https://blog.carbontv.com.
______________________________
Explore CarbonTV
Live Cams | Live TV | Shows | Films | Podcasts | CarbonTV Outfitter Services | Firearm Safety | Store
Follow CarbonTV on Social Media