Uncategorized
Outdoor Weekly Debuts on CarbonTV With Julie McQeen
The only news show for the outdoors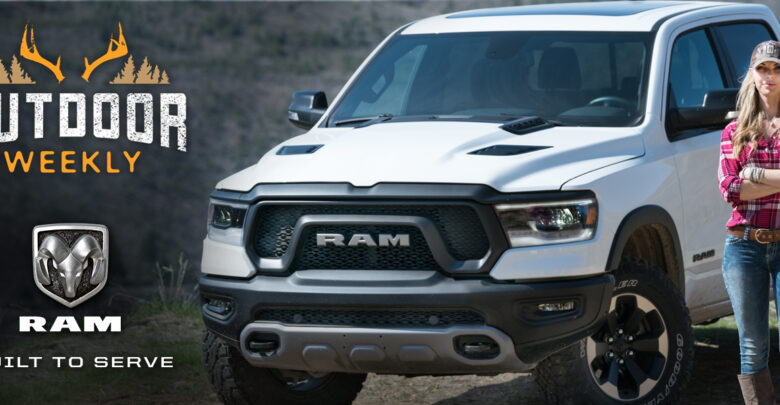 CarbonTV, the world's leading outdoor, online OTT streaming content site, announces the debut of "Outdoor Weekly," the latest program to join their lineup of exclusive programs focused on the outdoors. Hosted by Julie McQueen, viewers can join in on a fast-paced, insider-driven weekly recap of the most important stories, events, products and people in the outdoor industry. Visit the show page here and watch the trailer below
What Is Outdoor Weekly?
Outdoor Weekly is designed to cut through the clutter and give avid Outdoor enthusiasts everything they want in a smart and entertaining format. Outdoor Weekly will go behind the scenes, interviewing the top celebrities and covering the most current events, social buzz, hunter reactions and heartwarming stories.
CarbonTV is available on-demand for free on CarbonTV.com and OTT apps on Roku, Apple TV, Amazon Fire, iOS, Android, Samsung Smart TV.