Uncategorized
CarbonTV Star Michael Ray to Be Featured as Musical Guest on Jimmy Kimmel Live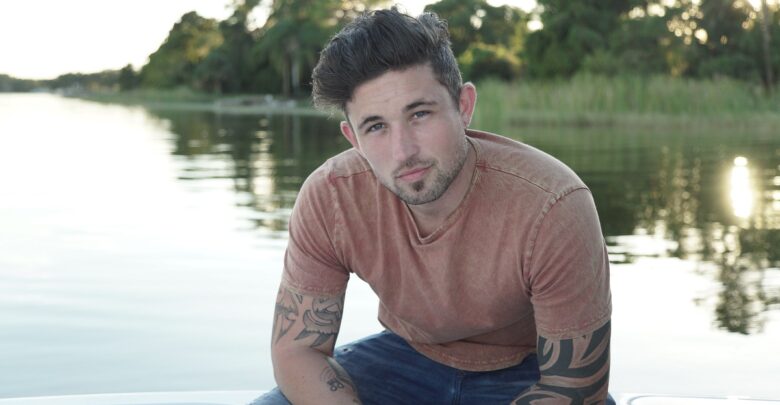 With his new album expanding upon the foundation he built when he first burst onto the country music scene with two No. 1 singles, "Kiss You In The Morning" and "Think A Little Less," country music's Michael Ray heads to Los Angeles Monday to celebrate his latest album, Amos, with his debut late night performance on ABC's Jimmy Kimmel Live!.
Before he topped the country music charts Michael Ray sat down with CarbonTV to talk about his roots and hometown for an episode of Heartlandia.
You can watch Michael Ray's full Heartlandia episode here.

Be sure to mark you calendars to watch Michael Ray on Jimmy Kimmel Live