Uncategorized
Former Bear's Quarterback Jay Cutler Loves Watching the Crush Cam on CarbonTV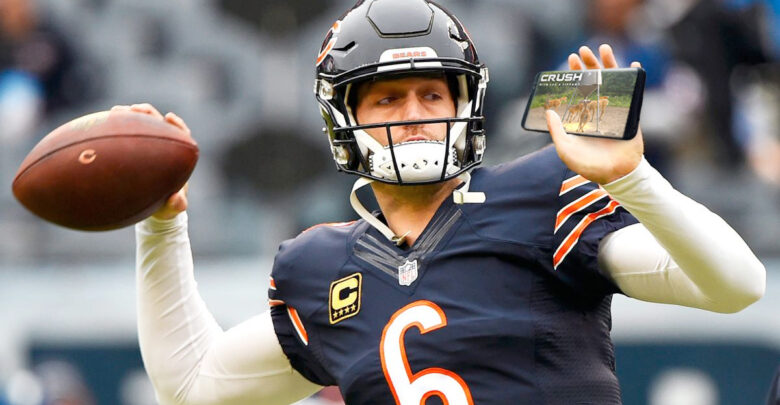 Jay Cutler's wife, Kristin Cavallari, has her own reality show called "Very Cavallari" on E!.
The show focuses on Kristin Cavallari's business Uncommon James and her attempts to grow the brand. While it seems like a typical reality show there are a few surprising moments from Jay Cutler. His characteristic lack of enthusiasm is on full display, but it does seem like he has a new passion. Jay seems to be devoting his retirement to hunting and watching deer cams on his iPad. In the first episode Kristen tells one of her friends that Jay spends most of his day checking trail cams on his iPad, and he even watches a deer cam live stream that's not even on his own property.
Jay Cutler watching a live feed of wild deer is the only acceptable form of reality TV pic.twitter.com/CVDpsymLfY

— ⚡️ (@BarstoolOKC) July 16, 2018
Turns out he's watching The Crush Cam on CarbonTV.
If Jay Cutler is spending most of his time watching The Crush Cam on CarbonTV we can't really blame him. It's incredibly exciting to be able to watch a 24/7 live stream of a deer feeder with tons of action. Click here to watch it now.