News
Video: Every Day Carry Essentials Besides Your Firearm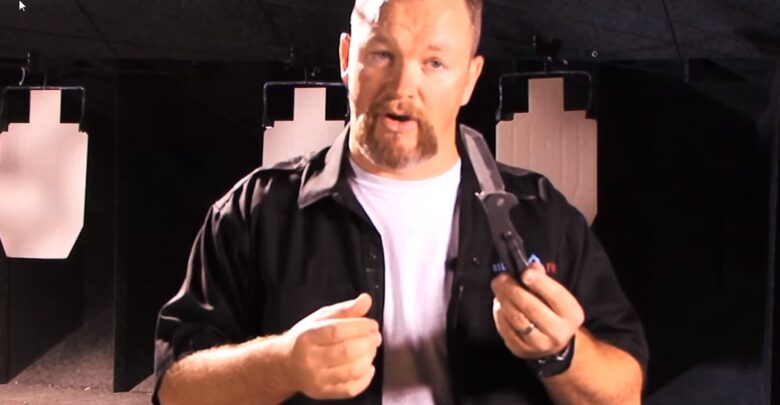 Besides your firearm, what are other items you do not leave home with?
Here are a few essentials that you may want to consider to add to your arsenal. These items are ultimately going to be more useful than your gun in everyday situations and they can even aide in self defense. The most important thing to remember is only carry what you feel most comfortable with. Carrying around an entire gear loadout in your daily life can be annoying so make sure you have the essentials and nothing else.
Tell us what you carry everyday and what you think should be added to this list.