Announcements
The Working Class Bowhunter Podcast Has a New Home On CarbonTV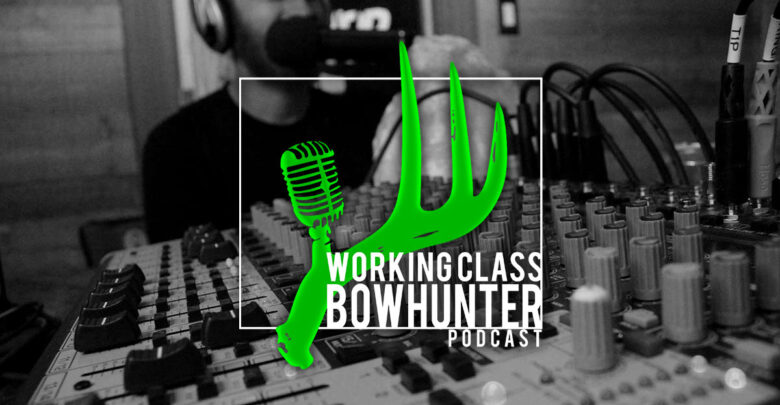 Watch Working Class Bowhunter on CarbonTV. It's an unscripted, fun, and casual bowhunting podcast. Interviews with hunting experts, your favorite hunting shows, and that hunting camp feel that everyone loves.
Working Class Bowhunter Podcast is not your ordinary cookie cutter scripted show. In fact, it's the opposite; raw and to the point, in your face hunting with a kick of humor over a few beers. Big guests, big controversy topics and sometimes just regular bullsh*t like sitting around the fire with buddies at deer camp. You will feel like you are right there along for the ride.
Proudly helping hunters pass the time on the way to the stand or throughout their work day, the WCB Podcast has been providing bowhunters with a new episode each and every week since early 2015! Now you can listen to exclusive Working Class Bowhunter episodes on CarbonTV.
Each episode on CarbonTV can range from twenty to fifty minutes and the show is available on any device you normal watch CarbonTV on.
Watch the first episode here:
The fellas cover the year-round aspect of bowhunting and archery. Since there is a new episode each week, every episode is fitting to that time of year. From scouting and seasonal tactics to bowhunting gear, 3D archery and just about anything else bowhunters find important to their lifestyle, the WCB Podcast is sure to cover it.
The guys also interview a wide range of people in the industry. You will hear the everyday bowhunter trying to get it done as well as the biggest outdoor names and companies.
If you're looking for something beyond the scripted, bread & butter outdoor content, the Working Class Bowhunter Podcast is sure to deliver entertainment mixed with a refreshing, unique sound and style. The fellas will make you feel like you're part of the crew, as if you're spending time in hunting camp with your best friends!