News
Video: Hunter Checks on His Treestand and Discovers Massive Alligator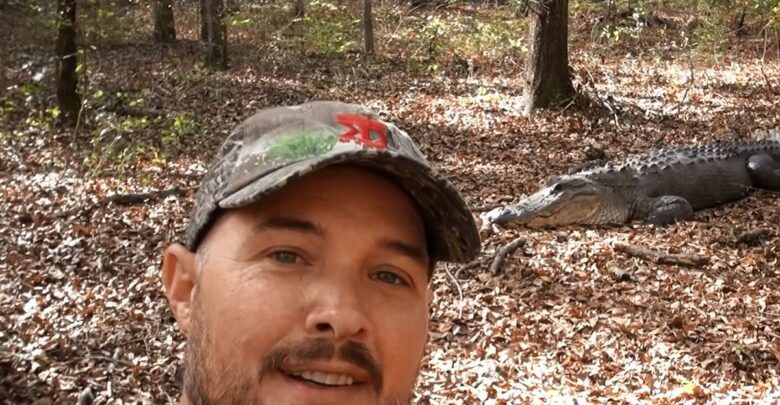 So that's why there's no deer on the trailcam.
Kenny from The Climb went to check his trailcam that he set up next to his treestand and found an unwelcome surprise. He was greeted by a giant alligator just a few feet from his stand. After checking the trailcam there were no deer to be found. That's more than likely because they were scared off by the massive gator that decided to call this tree stand home.
This is just one of the challenges that hunters in Florida face.