News
Video: Coyote Comes Out of Nowhere and Attacks Decoy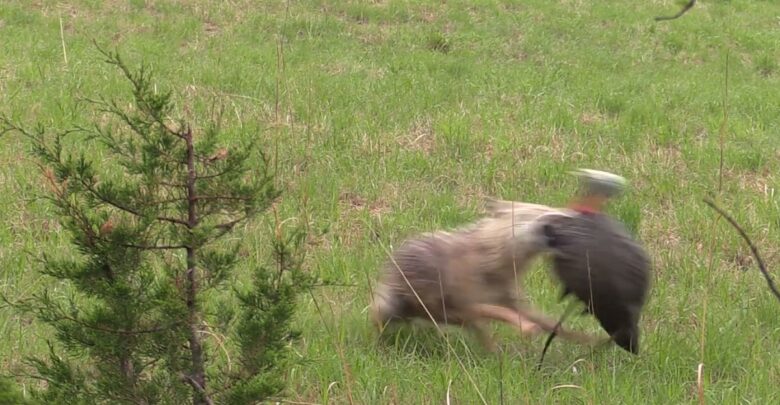 This coyote thought turkey was on the menu.
While turkey hunting the crew from Victory Outdoors fooled a coyote with their turkey decoy. The seconds after two turkeys walked off camera a coyote sprinted up and attacked the decoy. After realizing the decoy was not real the coyote ran off.
Sometimes the coyote doesn't get off quite as easily. In this clip from another hunt the team shot a coyote before it had a chance to attack the decoy.