News
Video: The Best Bare Shaft Arrow Tuning Method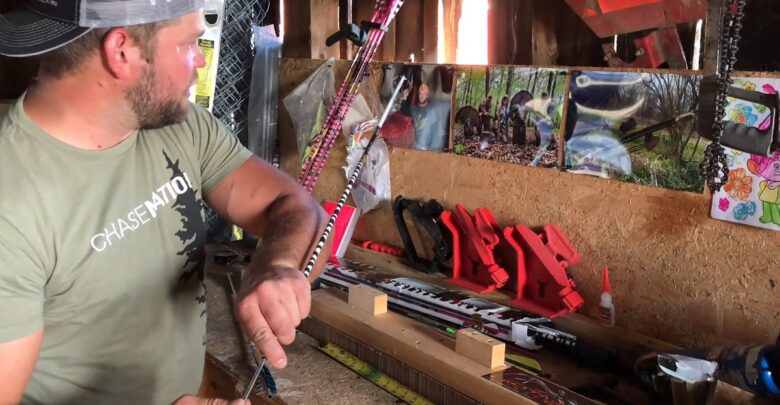 Brad Werwinski from Chase Nation has some awesome tips for bare shaft arrow tuning in this video.
In order to use this method you will need two bare shafts and the broadheads you plan on using in the field. Bare-shaft tuning is the best way to make sure your bow is properly tuned independent of vanes. This method take some time because you will have to make minor adjustments until you are happy with your results.
Watch the video and try it yourself before bow season starts.