News
Video: UFC Champ Khabib Nurmagomedov Used to Wrestle Bears as a Kid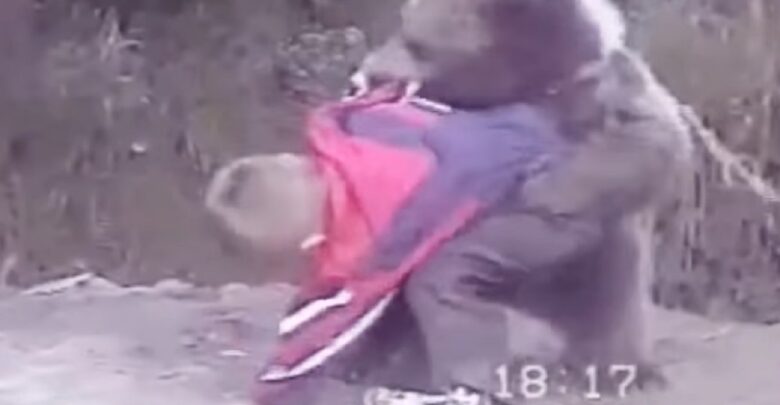 Apparently having you children wrestle bear cubs is a normal thing in Dagestan.
After Khabib Nurmagomedov beat Conor McGregor in UFC 229  this old footage started making the rounds again. Way back in 1997 a young Khabib Nurmagomedov was filmed by his family wrestling a bear cub. Apparently all that training paid off because he's now one of the greatest UFC fighters of all time.

Bear cubs are also pretty cute as you can see in the video below. We don't recommend handling bear cubs unless you are a trained biologist like the people in the this video from Bear Horizon.