News
Video: Security Camera Captures Deer Running Into Michigan Best Buy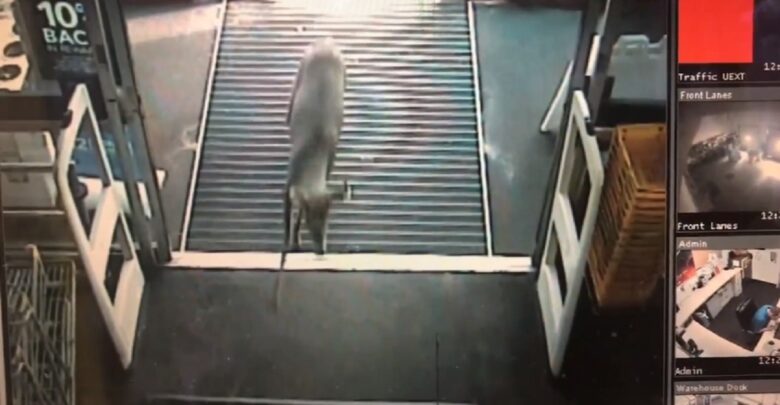 This deer was a little bit early for Black Friday deals.
A Novi, Michigan Best Buy had a surprise guest over the weekend. A young buck ran though the front door and began wandering around the store. The deer was eventually coaxed out by employees and no animal or human injuries were reported.

Want to watch more deer footage? Check out the Crush Cam on CarbonTV which is a 24/7 live stream with tons of deer an other wildlife.