News
Video: Fighting Bucks Filmed on LIVE WildLifers Next Destination Game Cam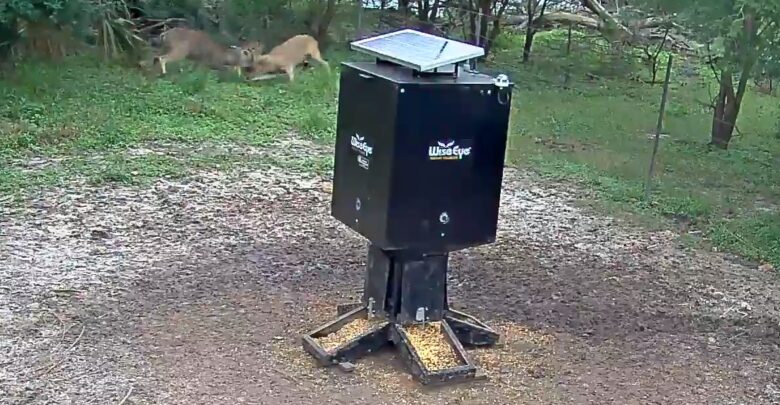 It's that time of the year again.
Two bucks were filmed locking antlers on the LIVE WildLifers Next Destination Game Cam in Texas. This is a sure sign that the rut is on!
The LIVE WildLifers Next Destination Game Cam, presented by WildLifers, brings you an abundance of wildlife on this low fence sportsman's paradise, 24/7 from South Texas just outside of Refugio. You can expect to see plenty of white-tailed deer, turkeys, raccoons, squirrels and guinea fowl as well as plenty of other various creatures. Also, visit https://www.carbontv.com/wildlifers-next-destination to see the latest content from Dan, Stephanie, and Dustin and where their adventures have taken them recently.