News
24 Amazon Workers Hospitalized After Robot Accidentally Sets Off Bear Spray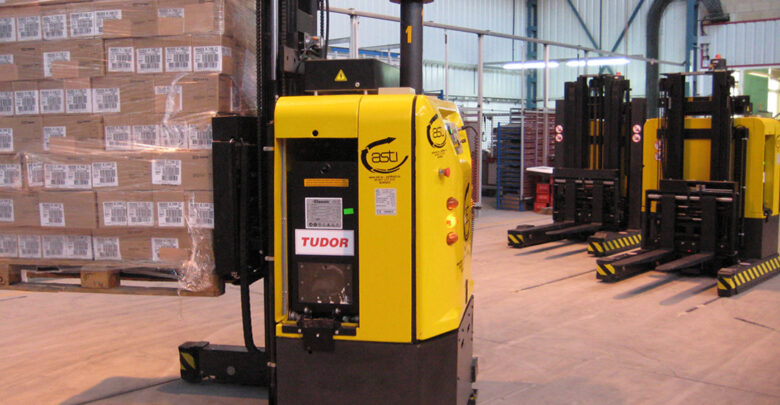 Bear spray is powerful stuff and our future robot overlords are not overlooking it.
This statement was given to ABC news by Amazon
"Today at our Robbinsville fulfillment center, a damaged aerosol can dispensed strong fumes in a contained area of the facility. The safety of our employees is our top priority, and as such, all employees in that area have been relocated to safe place and employees experiencing symptoms are being treated onsite. As a precaution, some employees have been transported to local hospitals for evaluation and treatment," 
"All of the impacted employees have been or are expected to be released from hospital within the next 24 hours. The safety of our employees is always our top priority and a full investigation is already underway. We'd like to thank all of the first responders who helped with today's incident,"

Robbinsville Fire Dept on scene at Amazon Warehouse on New Canton Way investigating "fumes" that have several employees complaining of illness. Fire Dept is attempting to isolate the source. EMTs are triaging multiple patients. 7 ambulances and a medic currently assigned

— Robbinsville Fire (@IAFFLocal3786) December 5, 2018
If you want to see first hand just how "effective" bear spray can be watch this video from Bear Hunting Magazine on CarbonTV.