News
Texas Banker Attacked for Paying $110,000 For Markhor Conservation Hunt in Pakistan
But the funds go to help people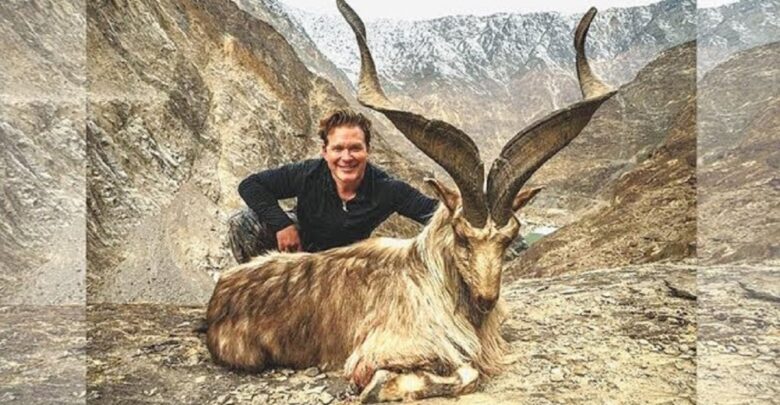 Bryan Kinsel Harlan has entered the record books after a markhor hunt in Pakistan.
Why So Expensive?
The record was not based on the size of the animal, but the amount he paid for the tag. The Gilgit-Baltistan wildlife department has revealed that Bryan successfully hunted a flare-horned markhor from Sassi-Harmosh community conservation area after paying a record breaking $110,000 permit fee. The fee goes to help conserve the species and pay local communities who would other wise hunt these animals for subsistence. Despite the positive effects of this harvest anti-hunters are attacking Bryan on social media.
The uniformed social media users are attacking him for killing the animal without regards for the critical role the hunt played in the conservation of the species. Just look at the horrible replies to this tweet.
A U.S. trophy hunter paid $110,000 to kill a rare mountain goat in Pakistan https://t.co/t0oHBAbs0x

— Yashar Ali 🐘 (@yashar) February 12, 2019