News
Teens Arrested for Stealing $20K of Fishing Gear from the Hosts of Loose Cannons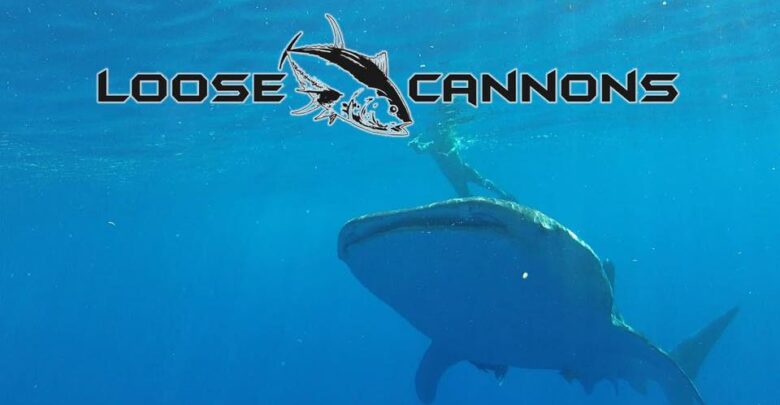 This was not their first encounter with the law, but the charges facing these teen are more serious than ever.
As part of a sting operation the palm beach county sheriff caught a two teens stealing fishing equipment from the boat owned by the hosts of the CarbonTV show Loose Cannons. The thieves made off with $20,000 worth of fishing gear before being aprehended by the police. Here's what the sheriff's office had to say
On Saturday, March 16, 2019, South Florida Task Force agents conducted an undercover operation that focused on known burglary suspects. Suspects, both juveniles, were believed to have burglarized a 64 foot Weaver Yacht stealing $20,000 worth of fishing equipment. The agents were able to see suspect 1 load the stolen property into a vehicle. A traffic stop was conducted and suspect 1 provided a full confession of the burglary. With the assistance of additional deputies suspect 2 was located and arrested. Suspect 2, also provided a full confession of committing the burglary while armed with a knife.
You can see type of expensive gear that was stolen on this episode of Loose Cannons on CarbonTV.