News
Michigan Is The 4th Most Popular State For Bigfoot Sightings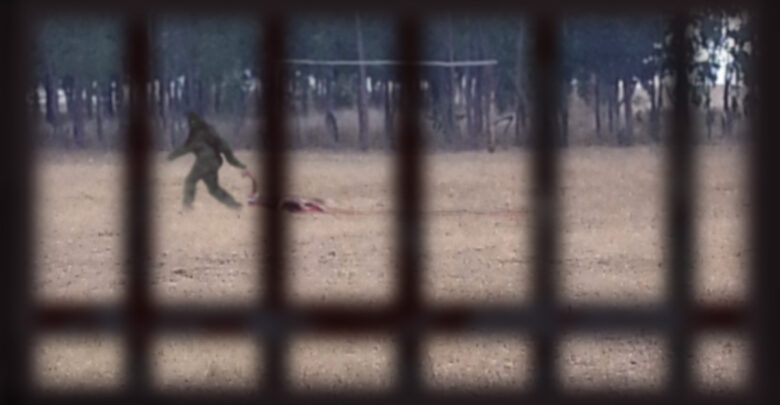 Travel Channel's new series "In Search of Monsters" aired recently. The Travel Channel complied and analyzed all reported bigfoot sightings by state and released this list.
The Top 5 states were
Washington State
California
Pennsylvania
Michigan
New York
We can personally vouch for one Michigan bigfoot sighting. Back in 2016 the CarbonTV Northern Michigan Eagle Cam recorded what many people believe was a bigfoot. Watch the clip below and see if you can tell what's walking in the woods of Northern Michigan.