Uncategorized
Rare Albino Giant Panda Spotted for the First Time Ever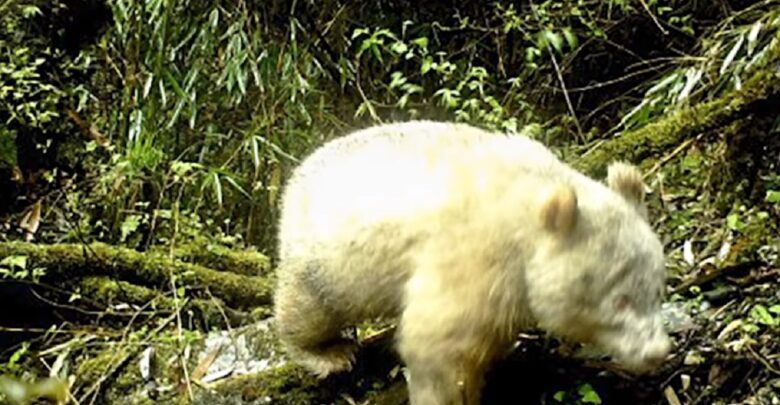 test
A white panda was spotted in China for the first time. The albino panda was caught on camera in the bamboo forests of China's Sichuan province.
There have been sightings of brown pandas before. Here's a video of a brown giant panda in the wild

The brown pandas are more akin to piebald deer which are not fully albino.