News
Video: Police Respond to Burglary and Find More Than They Were Hunting For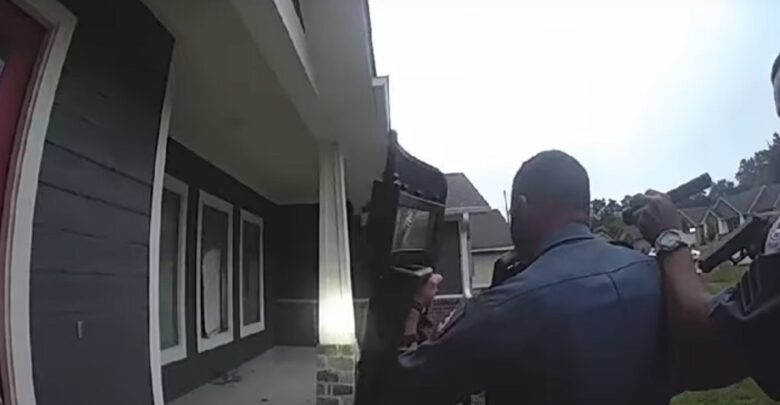 Police in Lufkin, Texas responded to a call from a homeowner about a burglary in progress. They found something very different after entering the residence.
As the officers approached the home they found a window smashed out in the front of the house. With guns drawn the officers looked into the open window to find a whitetail deer smashing though the empty home. Once the officers determined there were no human suspects in the house they put away their guns and attempted to remove the deer.
After corralling in with chairs the officers eventually got the deer out of the house with no injuries for anyone involved.
This whole incident seems like it could have been a Moron Brothers Skit.