News
Video: Man Films Fox Taking Down Fawn in His Backyard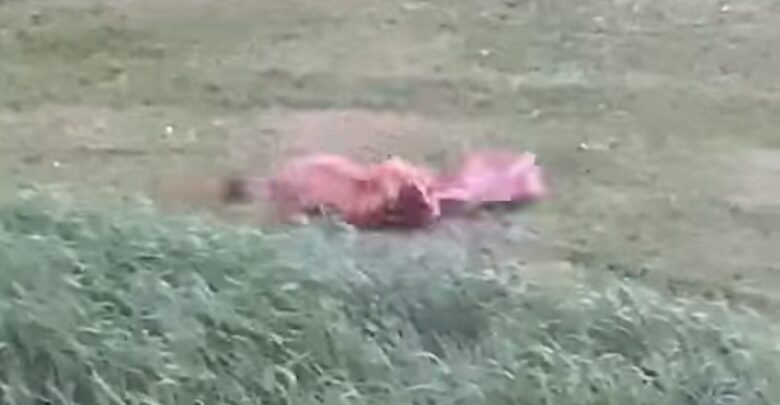 Fawns have several natural predators, but foxes are not frequently one of them.
An Imlay City, Michigan man filmed this scene from the window of his house. You can watch the fox slowly approach the fawn which was hidden in some tall grass. The fox eventually pounced and pinned down the fawn.
The people filming intervened at that point and started shouting which scared off the fox and ultimately saved the young fawn. A few moments later the fawn got back up and headed off with its mother.
Sometimes a little predator control is necessary to maintain balance in the ecosystem like in this episode from Carnivore TV