News
Video: Hickok45 Announces He Can No Longer Support the NRA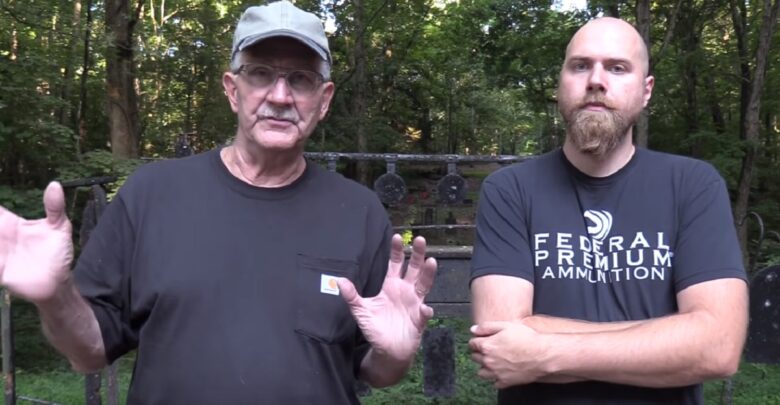 As a result of all of the recent internal controversies at the NRA Hickok45 and his son announced in their new video that they can no longer support the NRA.
The NRA has been embroiled in a number of scandals recently. Oliver North attempted to oust Wayne LaPierre earlier in the year. The fallout from that move continues to unfold in a series of lawsuits between media media contractor Ackerman McQueen and the NRA. The lawsuits allege financial improprieties from both sides.
Today the NRA suspended Chris Cox, their second in command, and it finally pushed Hickok45 to discontinue his support of the NRA. You can watch his statement below.
I'm sure more influences in the gun community will be distancing themselves from the NRA until the controversies are over.