News
Video: Security Camera Captures Coyote Attacking Toddler in Backyard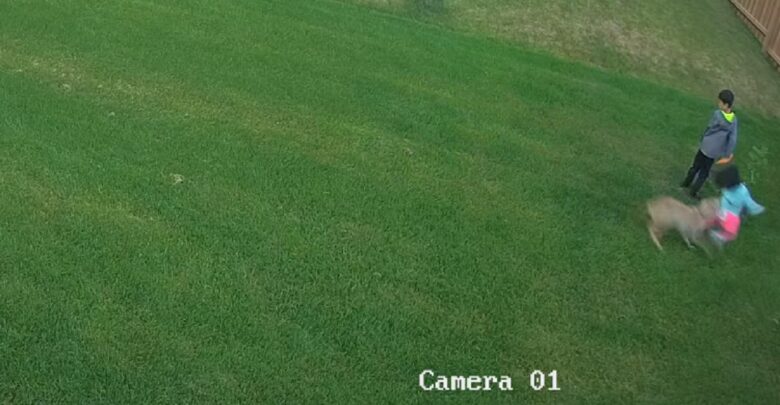 This Canadian neighborhood might need some predator control.
Security footage sent to Yorkregion.com by shows a coyote sniffing around the the families backyard until it eventually goes out of frame. Then two children approached the area where the coyote was still hiding. At this point the coyote attacked the toddler, but left the larger child alone.
Here is a quote from the mother reported by Yorkregion.com:
"We came screaming and making all kinds of noise as we ran to her," Smith said. "She cried. I have images of the coyote on our driveway previous to this."
The toddler suffered minor injuries after the attack and required stitches due to bit marks. Thankfully that was the extent of her injuries.
Normally coyotes are afraid of adult humans, but sometimes they still get a little too curious as you can see in this close call.