News
Quiz: Can You Correctly Identify These Whitetail Subspecies?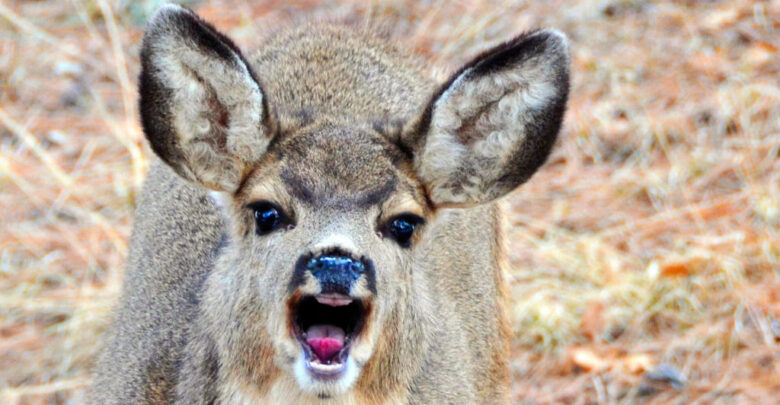 Did you know there are over 26 subspecies of Whitetail deer in North America alone?
Most people can recognize a whitetail, but can you differentiate between the different subspecies? There are four main subspecies for whitetail in North America, but some of the deer in the quiz fall under much less common taxonomies.
Take this quiz and test whitetail identification skills.
This video might give you a clue or two