Announcements
Video: Kryptek INVICTUS Silverado Gets a Performance Air Intake System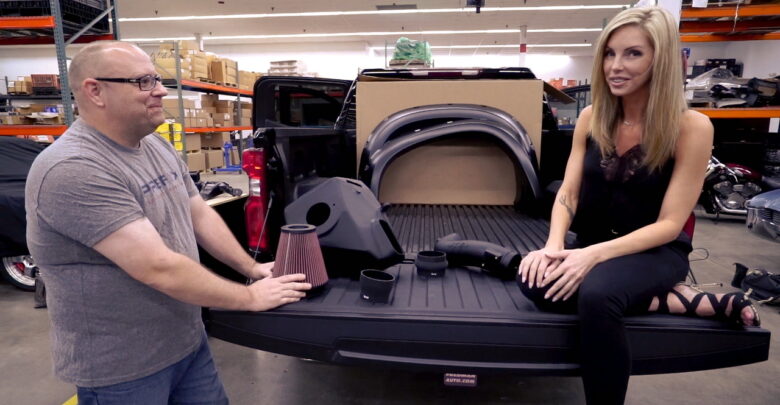 The Kryptek INVICTUS Silverado is going to breath easy after the latest modification.
We decided to upgrade the Kryptek INVICTUS Silverado with a K&N performance air intake.
Here are the details on the new intake and filter system:
An enclosed air box design helps protect the filter and inlet air from the heat of the engine bay, and the air box lid allows for quick and easy access to the filter without tools. A high-density polyethylene (HDPE) rotationally-molded tube helps increase the volume of airflow to your engine, and provides a guaranteed increase in horsepower and torque. These systems are paired with a washable, reusable High-Flow Air Filter™ featuring oiled cotton filter media. The oversized, conical design of the filter allows you to go up to 100,000 miles between filter services under normal highway driving conditions.