News
Bill Effectively Banning Private Guns Sales Passed by House
And what it means for you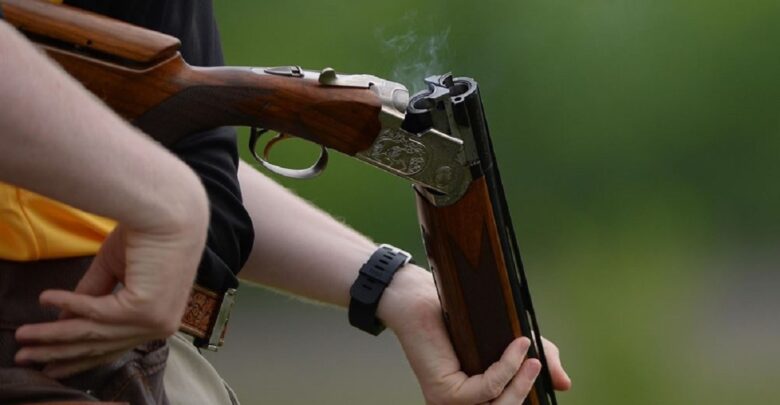 The US House or Representatives passed HR8, "Bipartisan Background Checks Act of 2019" and now it heads to the senate for a vote.
The bill would require all firearm buyers to pass a federal background check before purchasing a gun. This would effectively ban private sales between individuals unless they used an FFL as a middle man for their firearm sale. Here is the portion of the text:
"(t)(1)(A) It shall be unlawful for any person who is not a licensed importer, licensed manufacturer, or licensed dealer to transfer a firearm to any other person who is not so licensed, unless a licensed importer, licensed manufacturer, or licensed dealer has first taken possession of the firearm for the purpose of complying with subsection (s).
"(B) Upon taking possession of a firearm under subparagraph (A), a licensee shall comply with all requirements of this chapter as if the licensee were transferring the firearm from the inventory of the licensee to the unlicensed transferee.
"(C) If a transfer of a firearm described in subparagraph (A) will not be completed for any reason after a licensee takes possession of the firearm (including because the transfer of the firearm to, or receipt of the firearm by, the transferee would violate this chapter), the return of the firearm to the transferor by the licensee shall not constitute the transfer of a firearm for purposes of this chapter.
This bill has very little chance of passing in the Republican controlled senate. President Trump as also publicly stated that he would veto the bill if it made it to his desk You can read the full text of the bill here.
If the bill did somehow make it into law it would be a disaster for potential buyers of historic firearms like these