News
Trending
Backcountry.com stops lawsuits amid consumer outcries
After the company pursued trademark infringements against dozen of companies for using the word "backcountry", CEO apologizes.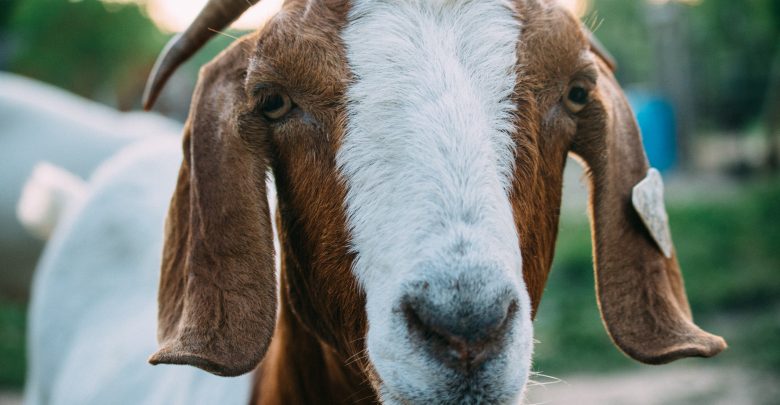 Backcountry.com was founded by selling avalanche beacons from a garage in Park City, Utah back in 1996.  Quickly it became a small rival to REI for outdoor and hiking gear. Officially taking the backcountry.com domain in 2004 after spending $75,000 for the domain it continued to build a stronghold in the outdoor community for e-commerce.
In 2018 the company enlisted the top law firm in the country to "help" protect its trademark. Shortly after enlisting the largest trademark-only law firm in California lawsuits against small businesses started. They went after companies such as Backcountry Denim. They also went after a short ski used for climbing that is handmade in Marquette, Michigan at marquette-backcountry.com. While Backcountry Denim fought legally against Backcountry.com longer than any other small business it finally changed the name to BDCo and had a sealed settlement out of court.
Fast forward a bit through all the controversy, and the predator type lawsuits – the CEO of Backcountry has now fired the law firm that they originally hired to protect their trademark.  Backcountry.com CEO is also making personal calls to each of the defendant in the cases and work with the folks that they had litigation with.
Rebuilding the consumers goodwill is going to take a fair amount of time, and the hashtag #SCRAPETHEGOAT is still trending on Twitter.   There is a Facebook group called BoycottbackcountryDOTcom with over 21,000 members.  Even after an apology, consumers are still angered this even happened.
In case you are curious feel free to support the number of folks that were potential targets of these lawsuits.  Here are a few of the sites:
https://wildbarncoffee.com/ formerly Backcountry Nitro Coffee
https://www.boisegearcollective.com/ formerly Backcountry Pursuit
http://marquette-backcountry.com/
https://www.bdco.co/store formerly Backcountry Denim
If there is something to remember when operating in tight knit communities or niches, don't upset your base with corporate greed.