News
Trending
Hunting Down The Real Story of David Millers Buck
CarbonTV digs into the details of a story the mainstream failed to report in detail.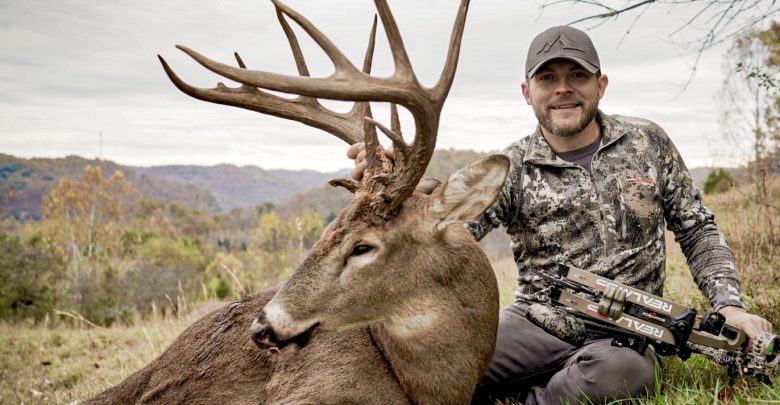 Hunt Profile
Hunter: David Miller
Location: West Virginia
Scorable Points: 17
Total Score: 179"
A recent article in mainstream media caught our attention, but they failed to report the details of what we really wanted to know. CarbonTV reached out to dig into the story behind this buck and the man who finally connected with it.
David Miller's 6 year old daughter, Brooke, recently harvested her 1st deer. A doe, taken with a crossbow. You can hear the pride in his voice when he describes it, and he may be even more descriptive and ecstatic about that story than the deer he tagged for himself this season.
When he showed Brooke his trophy deer she excitedly responded "Daddy, when can we eat it?" Instilling the purpose of the hunt into our youth is a task that shouldn't be taken lightly, and it's clear that David has achieved this with his daughter.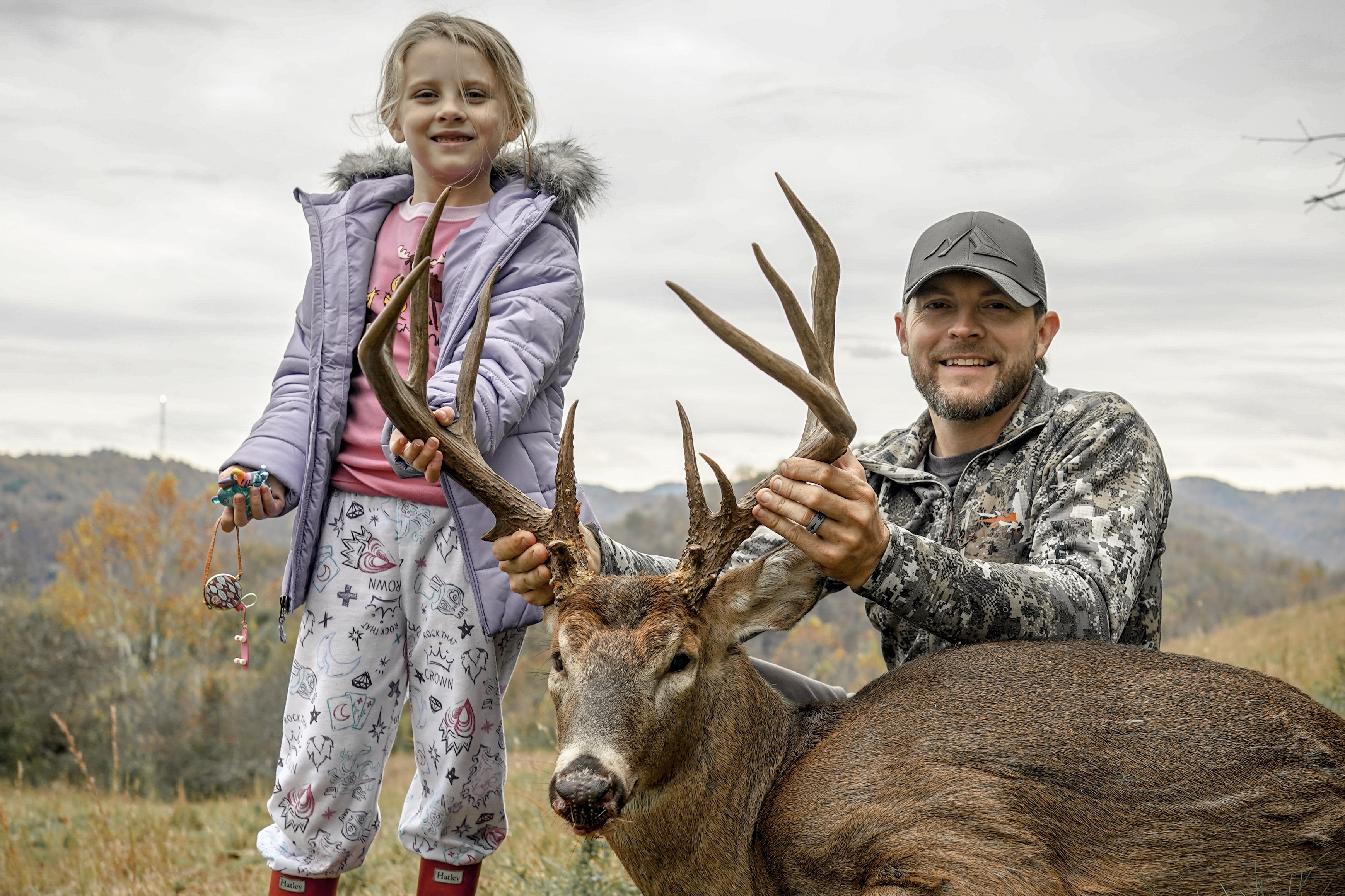 For 6 years David watched a deer that grew in size and fascinated other hunters in the area.
While some hunters have "target bucks" they intend to harvest, others wait for anything to walk by that falls into the range of what they are willing to shoot. David had caught this buck on trail camera multiple times, and he also knew that the deer was reaching the peak age where his antlers may begin growing smaller as the years go by. Three other people in the area, that he knows of, were hunting this same deer, and it was caught on camera 3 ½ miles away just 2 months prior to being harvested. David said that there were a few other known deer in the area that he would have taken, and one of his top priorities to harvest deer that are over 6 years old.
After 6 years of observing this particular buck, David finally connected with it, and it shows the level of time and effort that some hunters put into the process of harvesting mature deer that they have history with.
The buck was harvested on a lease that David has maintained for the past 11 years, but this was the first time he had ever taken a weapon to that particular property. All other attempts to harvest the deer were on different pieces of land.
After the shot.
After the shot, David's friend was hunting nearby and they met up for a quick lunch before they attempted to track the deer. Not having cell service in the area, David was able to call his wife Kristina during lunch to tell her the good news. Being a hunter herself, Kritstina was thrilled that David was able to not only put meat in the freezer, but now has his trophy.
As for the attention on social media and in the news, some members of the non-hunting community have sent harassing and threatening messages to David, but he has a message for them: "I want them to know that the majority of hunters have strong ethics and care just as much, if not more, about the animals they are hunting. It's not just about the kill, there's so
much more to it and we value the life of the animal. We see these animals as a blessing to our families and as a resource for us to live. It's a complete circle of life!"
The relatable details are what make this story stand out, and for more news created by, and created for, outdoorsmen subscribe to the CarbonTV blog.