News
Wildlife Host Kevin Johnson Faces Wildlife Violations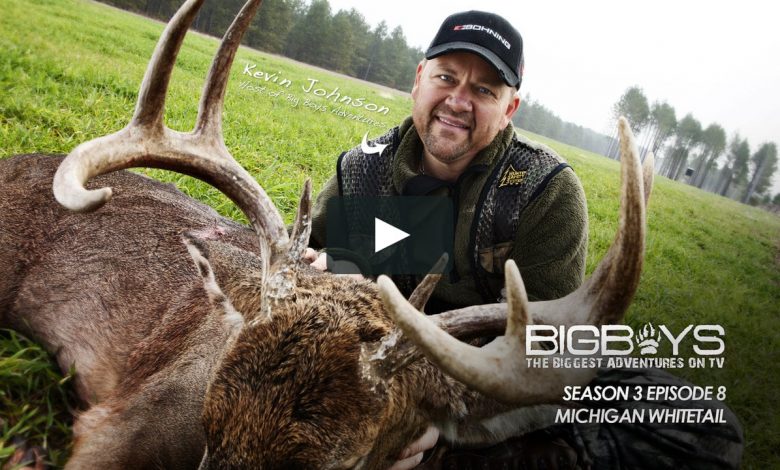 Outdoor hunting show personality of Big Boys Adventures TV is facing wildlife violations in Otsego county, Michigan.  Currently he's facing 4 violations which could include fines or up to a 90 day jail sentence.
The charges are from September 2019, including three counts of baiting deer or elk, and one count of illegally trapping of a racoon.
Johnson's attorney, David Delaney, released a statement saying, "It's unfortunate that the department has focused its limited resources on a case in which no deer or elk was shot or killed at a time when the state is facing a true poaching epidemic.
We look forward to a prompt and fair resolution that will allow my client's side of the story to come out."
Johnson is an avid hunter in Michigan, often serving as a guide on Elk hunting trips. The show was created after years of hunting with his daughter, and they decided to take their passion for hunting and share it with the world.